A man spent nearly 20 hours treading and swimming on the waters of the Gulf of Mexico after he fell overboard the cruise ship he was traveling in with his family members last Thanksgiving.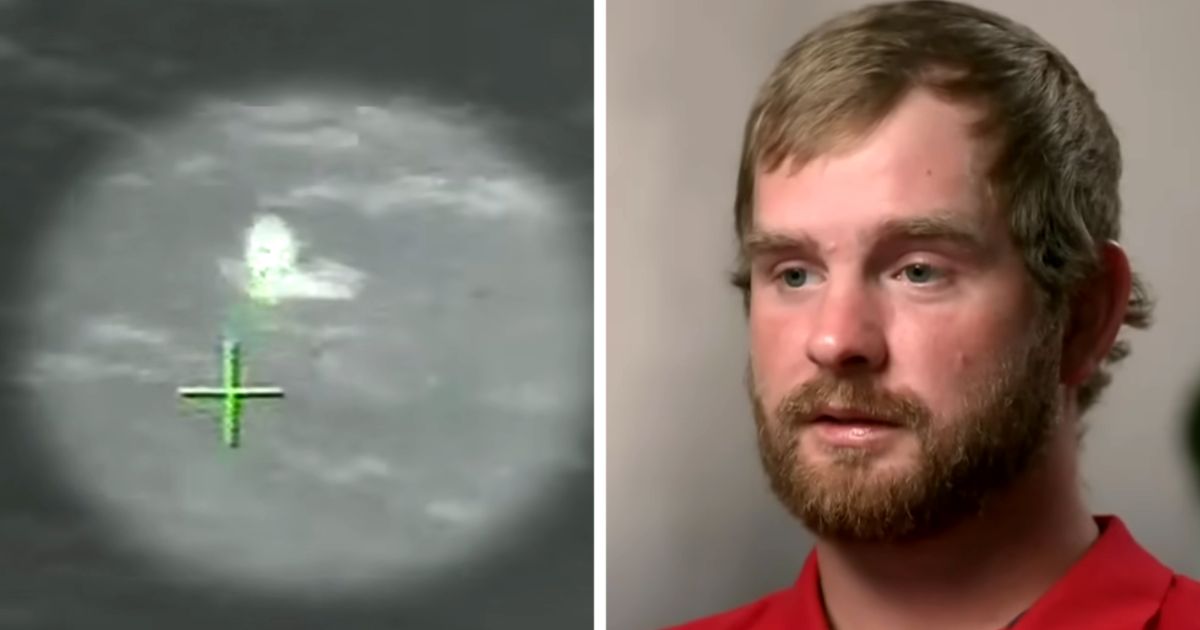 James Michael Grimes, the 28-year-old father from Alabama, was on a Thanksgiving cruise aboard the Carnival Valor when the unthinkable happened. He remembered having a few drinks at the beginning of the day and after he won an air guitar competition, later that evening. Then he blacked out.
Little did he know that he would have to face his greatest fear on the very first night of what he thought would be a lovely, relaxing time with his loved ones.
Grimes, does not remember how he had fallen off the ship and then when regained his consciousness, he finds himself floating all alone in the sea, in the middle of nowhere."The next thing I remember is waking up in the water. The boat was out of sight. I thought, 'Wow, this is for real. I'm out here in the sea'", he recounted.
Thoughts of his daughter
What ensued next was the fight for his life and overcoming his own fear of drowning. Grimes said that he could only have survived those many hours out in the sea because of divine intervention. "I can't float myself even when I'm trying to do so… the Lord was with me when I was out there," he said.
As he swam and treaded water, thoughts of his 9-year-old daughter, Annabeth, filled James's mind. Thinking how he badly wanted to meet his daughter motivated him to not give up even as he braved the stings of jellyfish and a terrifying encounter with a big fish which he believes to be a shark. All the while, hunger, and exhaustion were beginning to take a toll on him.
Rescue arrives finally
Oblivious to what was happening, his family aboard the ship were not even looking for Grimes, nor did they realize that he was missing until his sister alerted the family and then the crew of the ship that James was nowhere to be found on the ship. The ship's crew then alerted the Coast Guard of a missing passenger.
The Coast Guard then immediately began their search and rescue efforts to find Grimes. And luckily, Grimes was found alive. The rescue helicopter came flying in, and he was put in a basket and airlifted from the water to safety. His rescuer said that Grimes was found in the nick of time and had there been a little more delay in the rescue efforts, he would have been found dead.
"I'm still bruised up and sore, but it's a miracle I survived. It wasn't my time to die. I'm grateful to see my family again", Grimes said. He had found strength and hope in God throughout the harrowing ordeal. It was a miracle that Grimes did not even have a cut, let alone a broken bone.
It was truly a Thanksgiving miracle for him and his family. The whole experience has given James a new purpose. It opened his eyes and taught him a great lesson about not taking things and life for granted. He is even planning on getting on a cruise ship in the future as he actually did not really get to be in this one and says that he will not allow himself to be discouraged by what had happened to him.