When a business owner found a helpless man curled up near his office one morning he was moved to do something for him.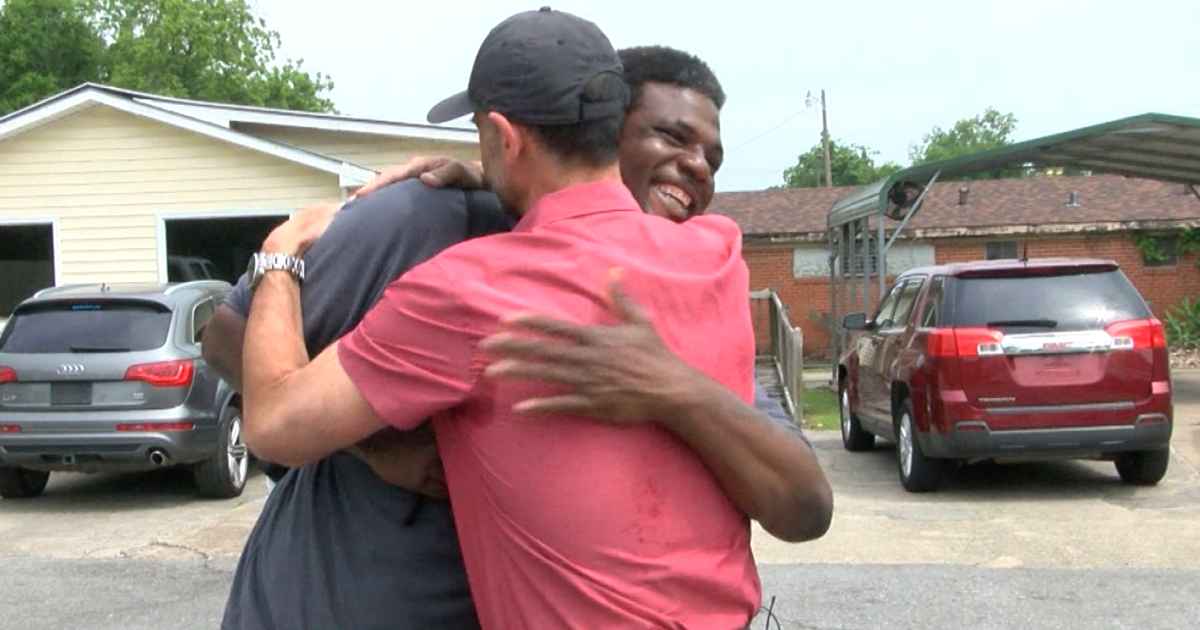 Alcide Dominique is the owner of Dominique Auto Sales in Opelousas, Louisiana, and one morning his heart was moved to see a homeless man taking shelter from the weather near his dealership.
Dominique allowed the man to sleep there and did not disturb him, he fostered a friendship with the homeless man, 33-year-old Jaime Brown.
The reason why he allowed Brown to stay was because he looked more happy and thankful to be among people.
"He was very kind…He was just happy to be with people who were treating him like a human being," Dominique explained.
Dominique and his employee, Sean, gave Brown a hot meal, and gave him some supplies at the store, and paid for a night's stay in a motel.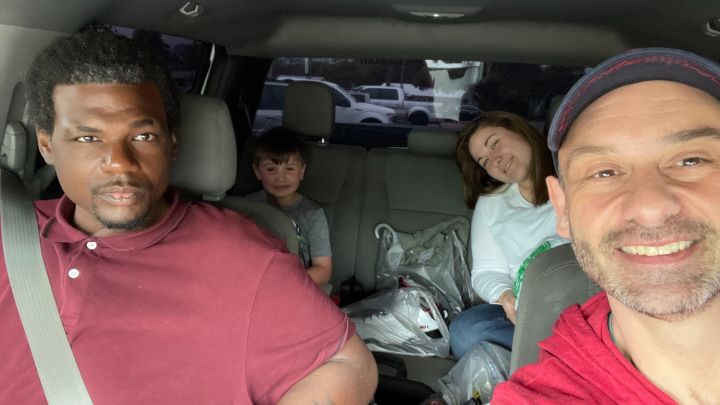 "All we were doing was just being a friend, getting him something to eat, and getting him a room," he said. "That's all that we were planning on doing." However, that isn't all that happened.
Sean took a video of Dominique's conversation with Brown and uploaded it on TikTok and the video went viral, garnering 11 million views.
@seannn_p

TikTok do your thing! Let's help him out. Everything sent to me will go directly to him.
Many people who saw the video were moved by it and responded by asking how they could also help Brown.
A GoFundMe was set up and it has raised more than $30,000 for Brown, who became homeless after his grandparents passed away a few years ago.
Dominique and Sean are trying to find low-rent housing, a part-time job and transportation for Brown so that he doesn't stay homeless.
"It would be a tragedy for him to end up being on the streets again a year from now," Dominique said. "So our goal is to work with him and take the time that we need to find him some rent-reduced apartments, perhaps a part-time job, transportation [like] a bicycle or a car."
Brown was grateful for all the help he received from Dominique and Sean and from all the online viewers, "It's kind of spectacular. You don't see that every day," he said. "Without him and Sean, I'd be nowhere. Without y'all I would be nowhere."