Country singer Cody Johnson leads worship at Lone Star Cowboy Church with 'By Your Grace.'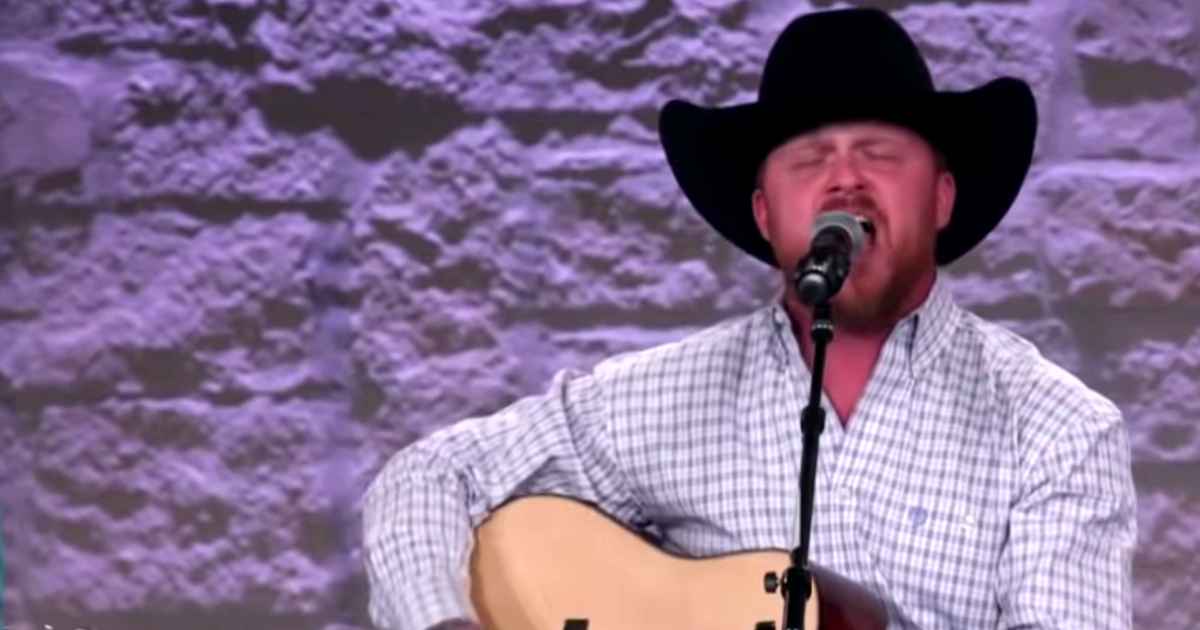 Cody Johnson is an upcoming country music star and even though he is a successful artist, he is singing and praising God from his heart.
Cody sings at his church an original hymn titled 'By Your Grace.' The song reminds us that we are all set free because of God's amazing love and grace.
I'm aware of everything that's wrong with me
But still you accept me anyway
and I live with a past I can't get past
And it still haunts me
So I'm asking for the courage to make a change
Just listen as he leads the congregation members into praise and worship of Jesus Christ.
By your grace I have hope
You've already paid every debt I owe
Please take my chains and make me see
That by your grace I've been set free
It is so encouraging to see professional artists like him declare their faith and sing proudly for our Lord.