A 57-year-old man with Down Syndrome had his bike stolen and in less than 24 hours, the community came together to help their faithful resident.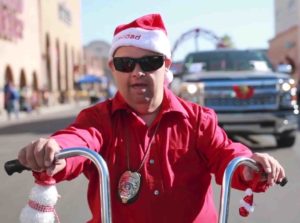 The community in Calexico, California helped Gerardo "Eddie" Paez who has lived in Calexico for the last 28 years, and used to commute using his customized, low-riding bicycle.
He has been given a key to the city and also been recognized as honorary chief of police for a day by Community organisations. "Everybody in the community of Calexico, they love him," David Paez, Eddie's nephew said. "From business owners to grandmas, everybody knows him. I don't think Calexico would be the same without him. He is Mr. Calexico."
Recently when his $500-dollar customized lowrider bicycle was stolen from outside a local 99 Cents Only store, the community rallied to help him find it. "He's really careful with his bike," David Paez said. "He won't let anybody ride it. His bike is everything to him."
Eddie reported the theft to the police and in 24 hours, community members donated over $1,000 to a GoFundMe campaign to replace Eddie's bicycle. Eddie's childhood friend, Fernando Tamayo, also bought him a new bike and shipped it from Las Vegas to him.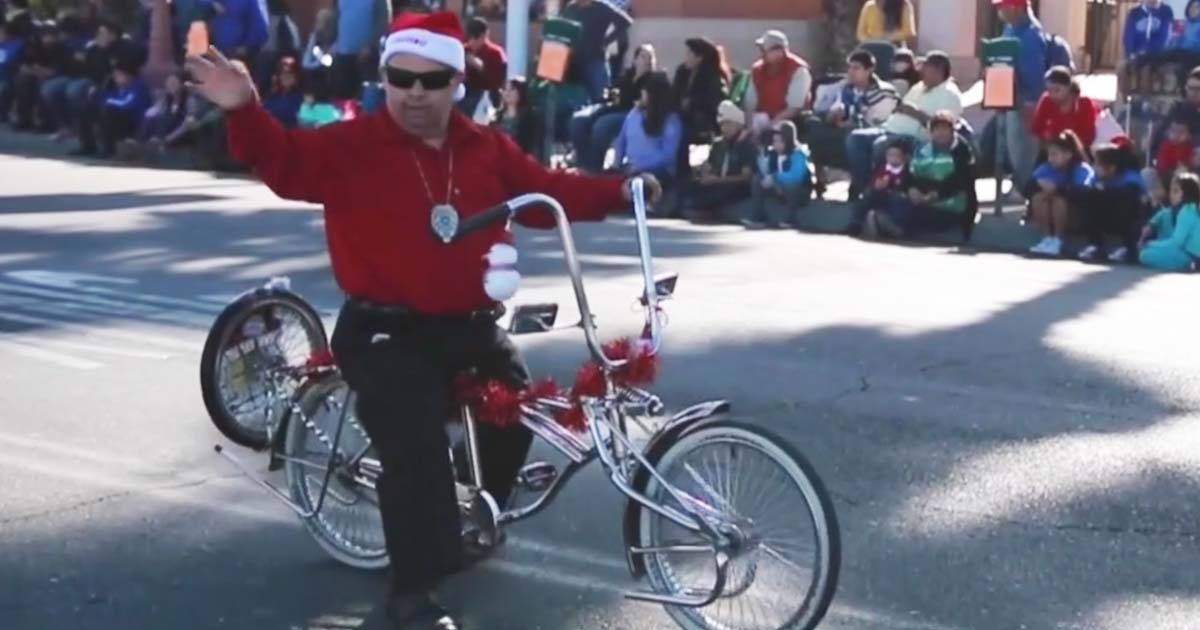 Now, Eddie has two bicycles to ride and enjoy. David Paez said his uncle was thrilled when he got to know the good news. "He was all happy, yelling through the phone. Knowing him, he's probably going to be riding them both," David Paez said. He also said that Eddie is very independent and a hard worker, who would have saved up to buy a new one anyway.
"He would've put it on himself to save money to get a new bike," Paez said. "He would've gone out there, worked at Cuchis and the barbershop — he wouldn't stay sitting down. He always worked for what he wants."
Now Eddie has two new bikes to ride and enjoy himself with thanks to the community and his friend who stepped up to help him in his time of need.