The devastating Camp Fire in Paradise, California has left thousands of people homeless, jobless and threatened many lives. Survivors like Wayne Williamson are struggling to rebuild their lives in the midst of chaos. But stories like this are giving hope and strength to a hurting population.
On November 13, Wayne Williamson was walking from Yuba City to Chico for a job interview. He was lost in his anxious thoughts, so he didn't notice a stranger pull up beside him.
The stranger was also a fire survivor Greg Beyelia, who says he felt God told him to stop.
"I think God told me, let this guy have a ride," Beyelia said.
"So, I pulled over and he jumped in and we didn't know each other."
They started talking and realised that they both are survivors of the Camp Fire.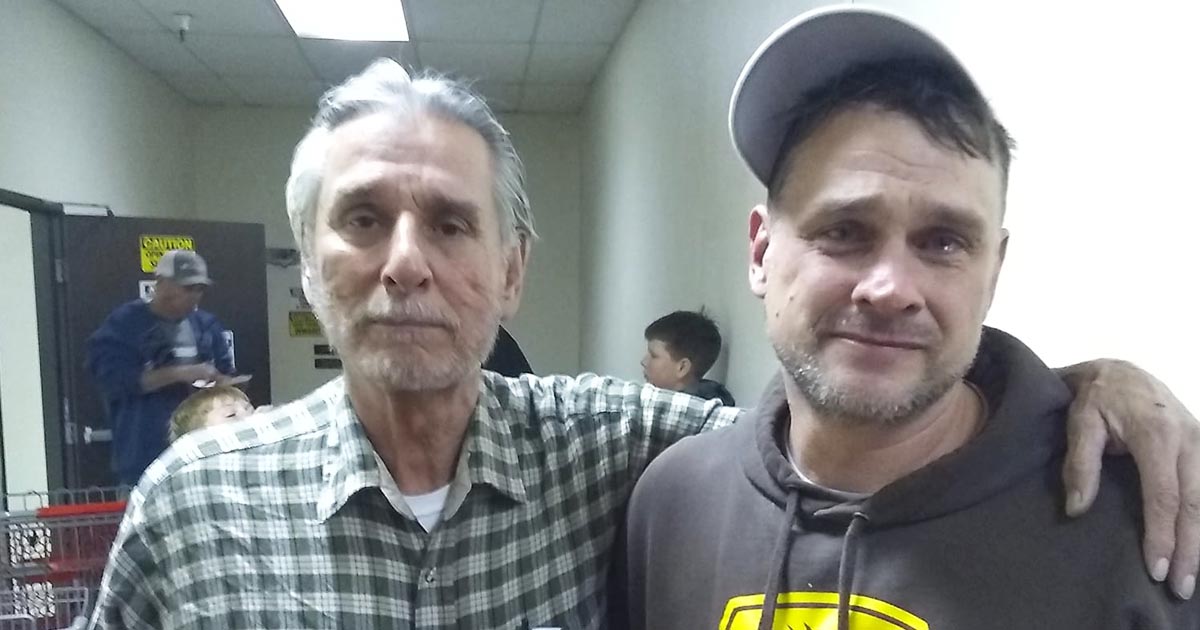 Beyelia offered Williamson a drive to his job interview. He waited until the interview finished, then took Williamson to lunch.
Beyelia asked Williamson for his phone number to keep in touch. But Williamson had lost his phone during evacuation. Beyelia bought him a new phone.
Williamson was brought to tears by the incredible kindness of a stranger, who's now his friend.
"I'll never forget today and your kindness." Williamson wrote on Facebook.
Williamson's post went viral and the heartwarming story touched the hearts of many.