An amazing act of kindness was witnessed when officers of the Royal Canadian Mounted Police helped an elderly woman in the cold winter.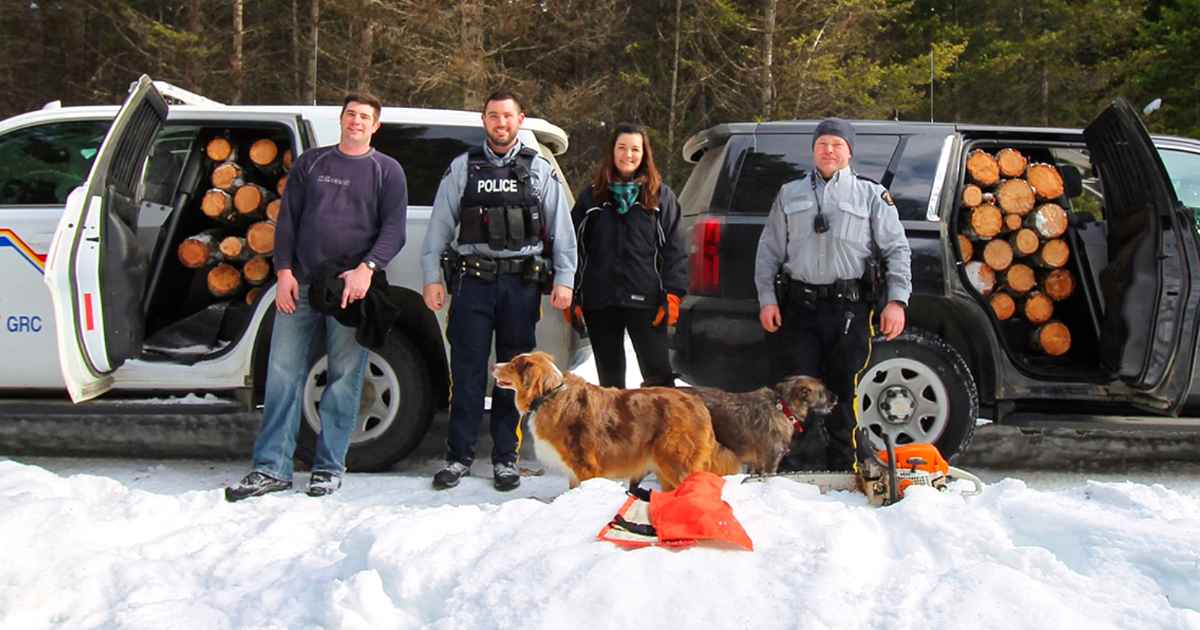 The officers were responding to a call to assist paramedics at a house in Midway, B.C.
After the elderly man was taken to hospital, an officer out of kindness visited the house to check on the wife and what he saw absolutely broke his heart.
"The officer interrupted the elderly woman as she was in the process of breaking up household furniture to burn, in the home's wood stove, for heat," said Cpl. Jesse O'Donaghey, spokesperson for the B.C. RCMP's Southeast District.
"The officer immediately rounded up the troops, who traveled into the backcountry to chop wood, which they sorted, split, delivered, and stacked for the local elder."
Cpl. Jesse O'Donaghey hopes acts of kindness like this will prompt more people to have a helping heart for others in the community.