Candace Cameron Bure opens up about her journey of faith in powerful testimony and the impact it had on her life and career as an actor on the talk show 'Kirk Cameron on TBN.'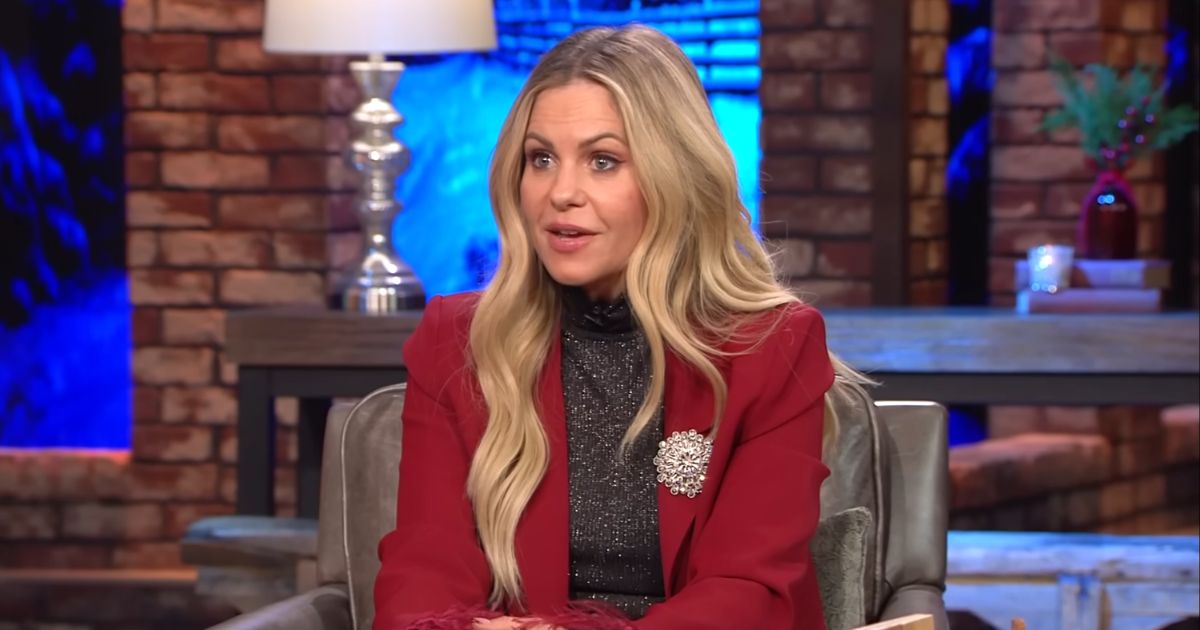 The actor shared about the time she went to Church as a 12-year-old. And how she had prayed the sinner's prayer and asked God into her life but never understood why she needed Jesus in her life. It was not until she had her own child that she began to ask herself, what she was gonna teach her daughter. It got her thinking about her relationship with Jesus Christ and then she began to read the word of God faithfully.
She recollected Kirk giving her a book called 'Revival's Golden Keys' which shook her up and convicted her of her pride and sinful nature. She realized she needed Christ for the forgiveness of her sins. Even though she was good by the world standard, she learned that she was not good at all by God's standards.
"I thought, God, I believe in you but I did not really know why I needed you and it was not until I saw myself as a sinner that I realized what he did for me and that changed everything."
Speaking about her career and her walk with God as an actor, Candace explains that with the help of the Holy Spirit and God's guidance she was able to steer away from projects that would not honor God. She said that her faith has had a great impact and that it has been her beacon of light in all the decisions she had made as an actor- a guiding light as to what projects she should choose.
"The way I have intentionally walked through my career is based on my faith. My faith has also given me opportunities that I didn't think I would ever have, like being a co-host on The View. I was not really asking for the job at the time. I did not really think about it, they actually came to me because I was unashamed about speaking about my faith."
Candace's story serves as a powerful testament to God's faithfulness and patience. She realized the need for His forgiveness and accepted Him into her heart.
If you haven't accepted Jesus, now is the time. Only in Christ can we find true forgiveness and the gift of eternal life. Come to Jesus. Find life and be filled with His love.
WATCH: Candace Cameron Bure Shares Testimony Of Faith