The saying that "A cat has nine lives" was proved true after one feline jumped from the fifth story of a burning building and miraculously survived.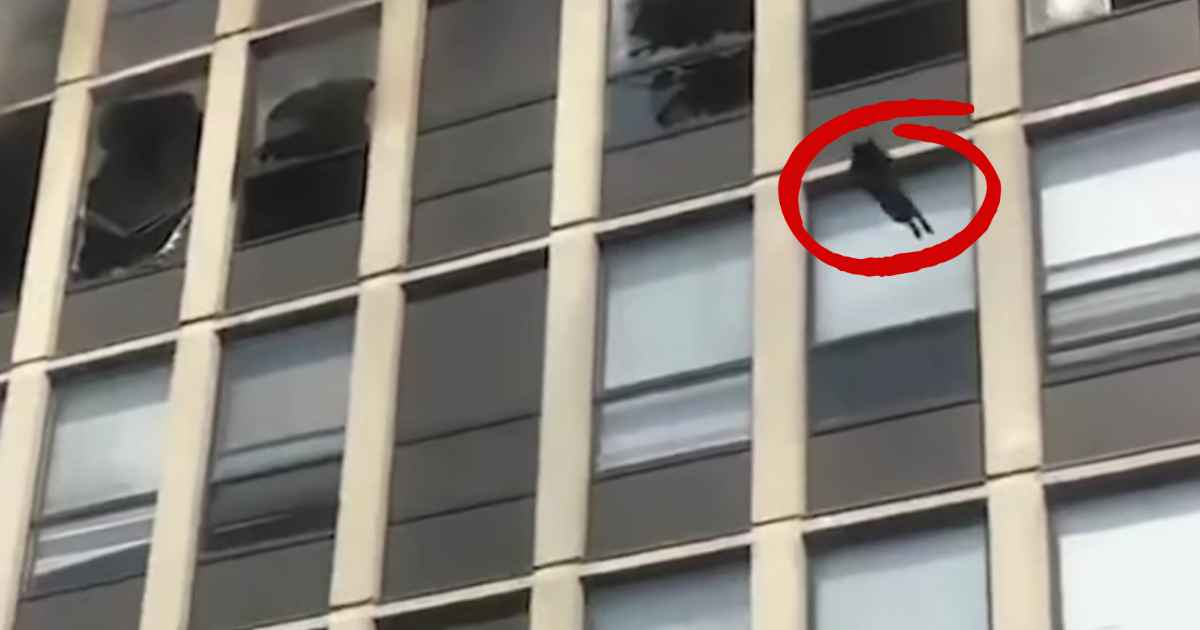 A deadly fire had broken out in a building in the Englewood section of Chicago earlier this week, and a cat stranded in the residence had to save itself.
Thick smoke could be seen streaming from the window of a 5th-floor apartment, and the cat took a death-defying leap to the shock reaction of the crowd watching below.
The cat bounced when it hit the ground and got up and ran away after that courageous jump.
"It flew. Then landed and went that way," witness Kaniyah Sims said. "Everyone was screaming and then we all were in shock because it landed and did not die."
The Chicago Fire Department responded to the kitchen fire at 3 pm. in the unit in the 6500 block of South Lowe Avenue, department spokesman Larry Langford said.
Langford said the cat looked like it was calculating its jump before executing it, adding that he never witnessed a cat jump from that height.
Veterinarian Dr. Laurie said that "Cats are incredibly durable" and also advised that the cat be checked out by a veterinarian immediately."