When no one showed up for the birthday party of a 9-year-old boy from Utah, random strangers rallied together to help him celebrate his birthday.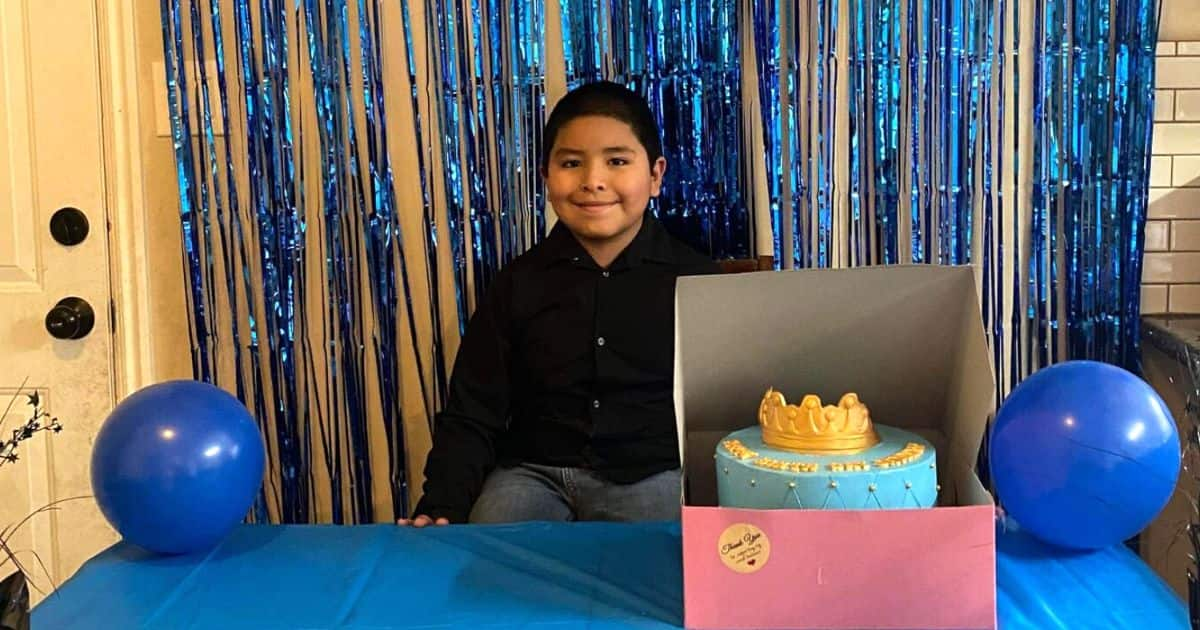 Jaydenn's birthday fell on New Year's eve. So, in early December, his mom sent out invitations to family and friends but nobody showed up to their home to celebrate his birthday.
Feeling sad and dejected, Jaydenn thought he would have to get used to such disappointments. His mom was even more heartbroken to see her son sitting alone with his cake, his eyes full of tears. So she did what she could as a mother – she shared it on Facebook. And what happened next, was beyond their expectations.
The Facebook post garnered the attention of strangers online. They asked for Jaydenn's address and throughout the weekend, gifts poured in from random strangers. Jaydenn received toys, clothes, action figures, and food. Some of them were mailed, while some others use Venmo and DoorDash, making Jaydenn feel special and blessed.
Their kind actions and thoughtful gifts were far beyond what Jaydenn and his mom expected. It warmed their hearts to know that there are still good people out there who care about other people.
"To be honest, I cried. I wasn't expecting that at all. There are good people out there," Jaydenn's mother said. "I just can't say how grateful I am; truly we are so grateful from the bottom of our hearts."
It was all the more awesome because, despite the cold and snowy weather and the busy schedules of their own during the holidays, these strangers went the extra mile to make Jaydenn feel special on his birthday.