Antonette Ompad and Eue Valdehueza perform a beautiful duet on Lauren Daigle's 'Trust In You' from Pagadian City, The Philipines.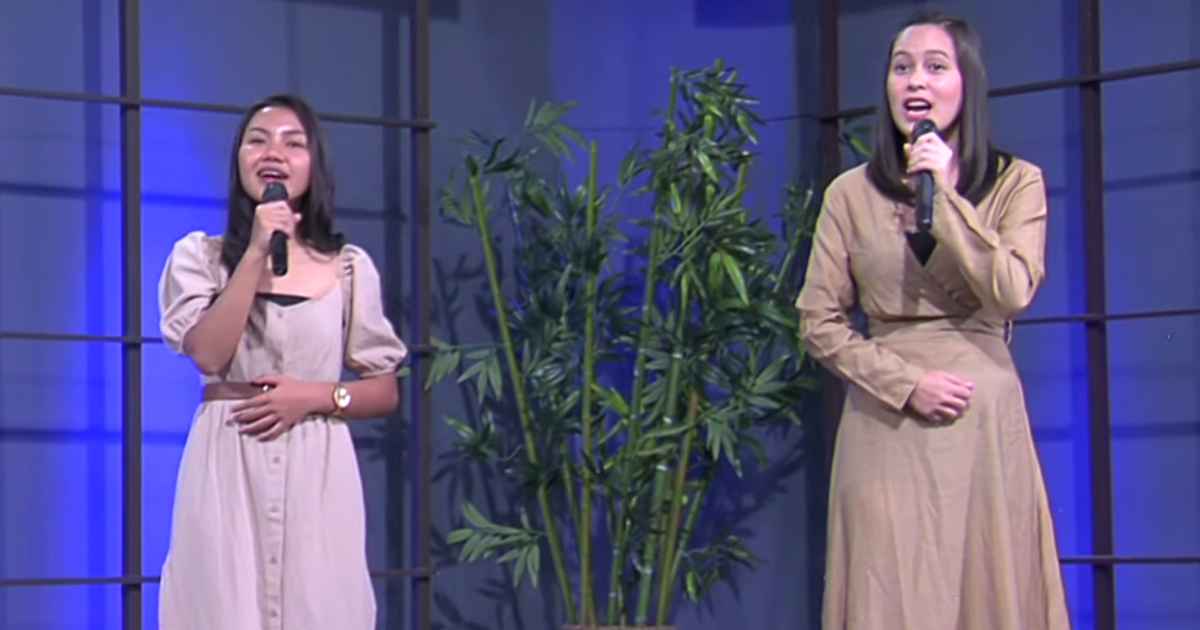 "Trust In You" is a song by Christian music singer-songwriter Lauren Daigle. It was released as the third single from her debut studio album, How Can It Be, on January 22, 2016. It soon became her first Hot Christian Songs No. 1, staying there for eighteen weeks.
Letting go of every single dream
I lay each one down at Your feet
Every moment of my wandering
Never changes what You see
I've tried to win this war, I confess
My hands are weary, I need Your rest
Mighty warrior, King of the fight
No matter what I face, You're by my side
'Trust In You' was written by Lauren following the death of her grandfather, it's all about trusting that the Lord is going to be there in the midst of the hard and difficult times.
When You don't move the mountains
I'm needing You to move
When You don't part the waters
I wish I could walk through
When You don't give the answers
As I cry out to You
I will trust, I will trust
I will trust in You
"Delight yourself in the LORD, and he will give you the desires of your heart. Commit your way to the LORD; trust in him, and he will act." – Psalm 37:4-5