Celtic Worship presents a beautiful rendition of the Christian hymn 'Because He Lives.'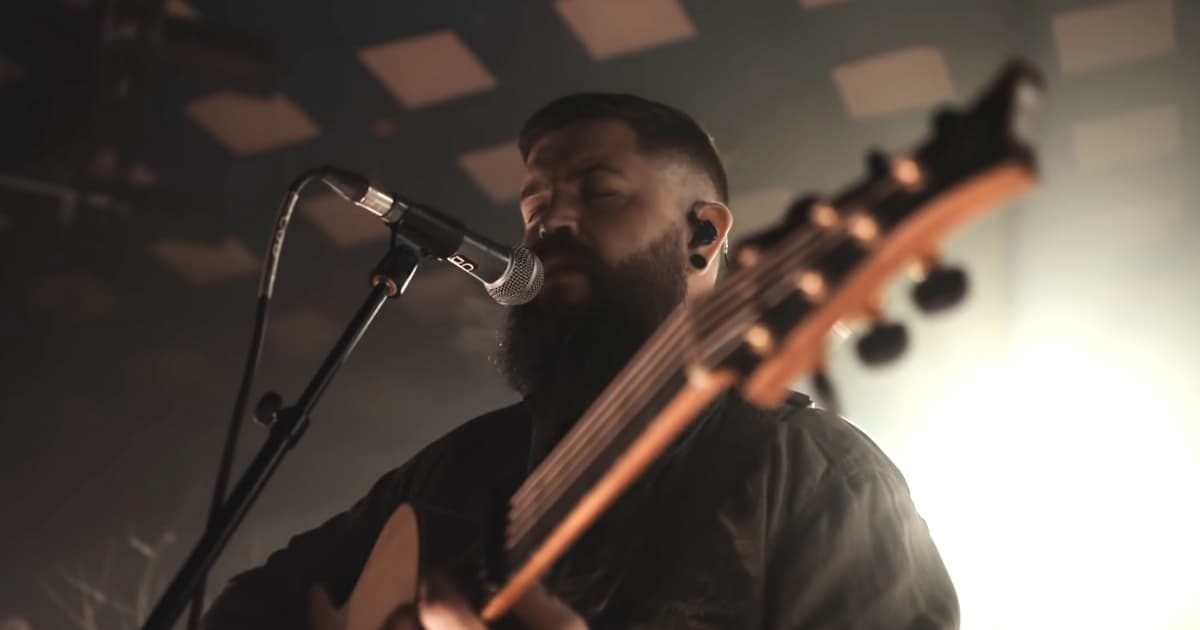 Celtic worship comprises Scotland's most talented folk musicians who craft worship from a unique standpoint, blending traditional and contemporary Christian music with the sounds of their native roots.
They first came together in 2017, and have since become trailblazers in the Celtic Christian sphere making covers of old hymns and making new Scottish ecclesiastical music.
The band includes Steph Macleod, Mhairi Marwick, Scott Wood, Gus Stirrat, Naomi Stirrat, Ifedade Thomas and Chris Amer.
Because He lives, I can face tomorrow
Because He lives, all fear is gone
Because I know, He holds the future
And life is worth the living
Just because He lives
Their official YouTube channel reveals that their mission is to combine their musical talent with a deep love of Jesus and passion for sharing it through meaningful music.
God sent His Son, they called Him Jesus
He came to love, heal and forgive
He bled and died to buy my pardon
An empty grave is there to prove
My Savior lives
Celtic Worship is reaching the hearts of many while touring Scandinavia and Europe with their rustic and complex sonority infused with exclusive Celtic sounds of bagpipes, whistles, and fiddle.