Child prodigy Charlotte Summers again blew us away with a stunning performance of 'Hallelujah' on Menuda Noche.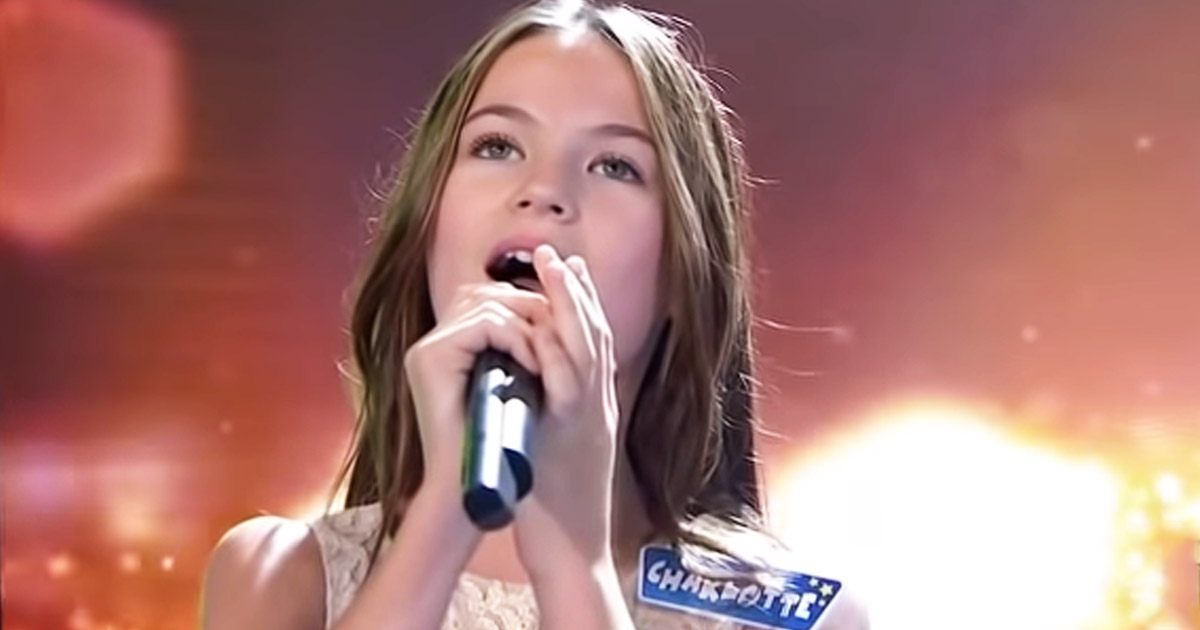 She has been performing since the age of five years, and recently auditioned on the 2019 season of America's Got Talent with 'I Put A Spell On You.'
A video of her singing 'Hallelujah' from Leonard Cohen is becoming viral and getting more likes by the day.
The song was originally released in 1984, but became world famous when Jeff Buckley released the song on his 1994 album, other notable covers of it were done by Bon Jovi, Pentatonix and Jackie Evancho.
It is noteworthy that before the performance, the host of the show urged viewers to pay "attention, as her voice is going to travel around the planet in a matter of time because she is a prodigy.
Charlotte has done justice to the song with her fantastic voice and our best wishes for her future performances on AGT.