Body camera footage shows the shocking moment Officer Faircloth of the Little Rock Police Department saving an unresponsive baby.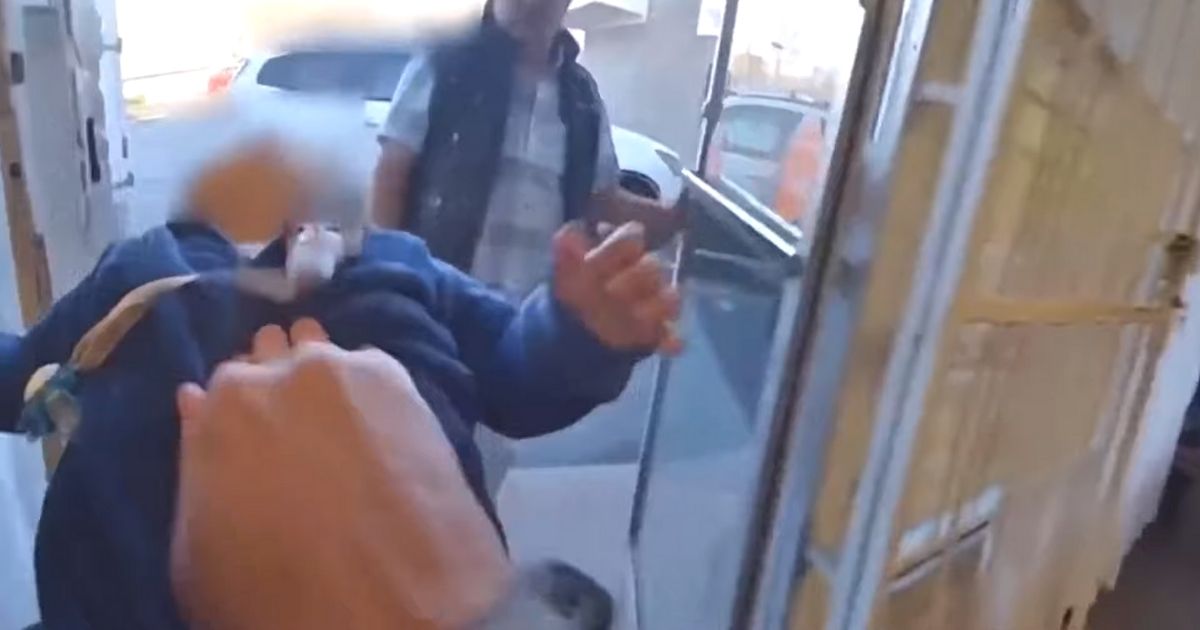 It's all started after the department received a panic call from a helpless mother who's trying hard to save her baby. Officer Faircloth responded and rushed into the building, quickly grabbed the baby, and started performing CPR.
He tried as much as possible to make sure that the child's life was saved. Moments later, the baby started breathing. Officer Faircloth radios back into dispatch saying, 'I got the baby breathing.'
Thanks to Officer Faircloth for his immediate response and quick-actions to save the baby's life.