Chick-fil-A is always in the news for serving scrumptious meals and keeping to their Christian values in their restaurants around the country.
A young man, Micah at the Colerain Commons Chick-fil-A in Cincinnati, Ohio is being praised for doing something extraordinary during these times of the Coronavirus.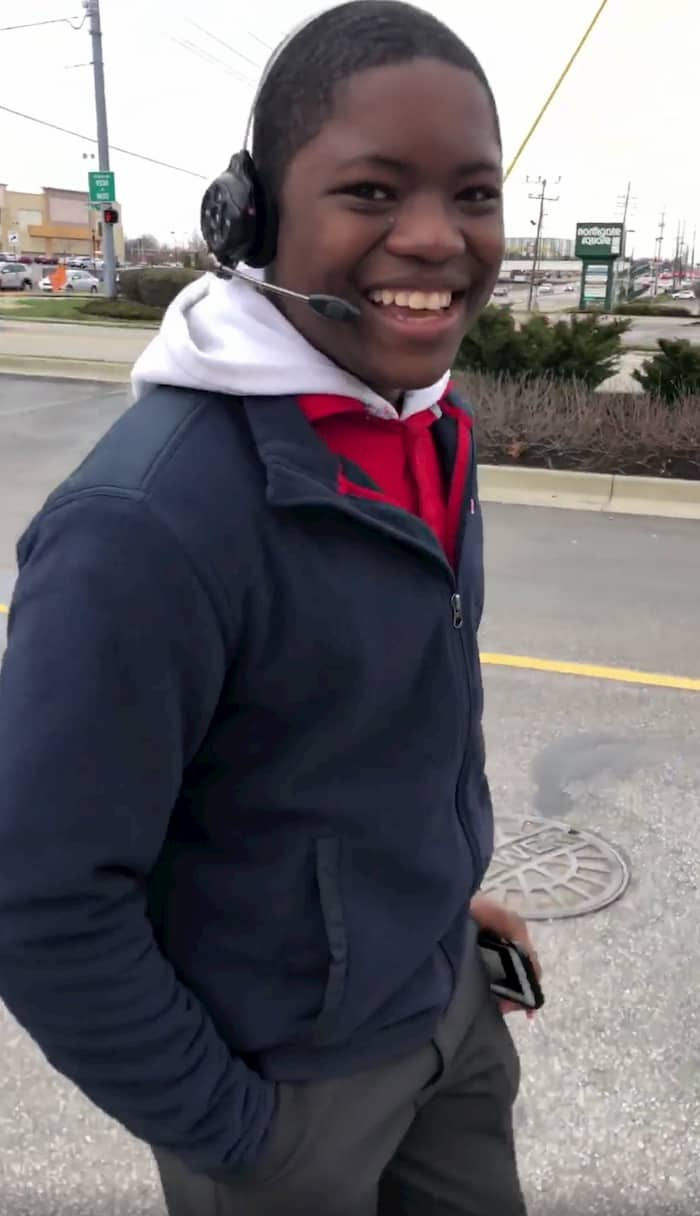 A video shared on their Facebook page on March 16, shows Micah beaming as he explains what he's doing. He is at the parking lot, armed with a warm smile, Chick-fil-A regalia, a phone and a speaker. "I'm playing music — because people are missing the music inside we can bring it out here," he says. "It's a Chick-fil-A thing. They love it."
A bystander who recorded the young man asks what he's playing. "Thirty contemporary Christian songs on piano," he says, reading off the YouTube video title on his phone.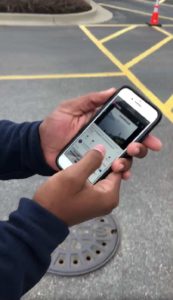 As Chick-fil-A locations are turning into drive-thru only service since dining rooms have been ordered to close for the time being. The Colerain Commons location followed the orders, and Micah realized that the customary music of the Chick-fil-A experience was missing, so he took it upon himself to solve it.
Our dining room might be closed, but Micah is providing quality service in the drive thru right now! 😂🙌🏽

Posted by Chick-fil-A Colerain Commons on Monday, March 16, 2020
Manager Allison Fitzpatrick commented on Micah's work ethic and said the customers appreciated his endeavors. "Our community has been very patient and gracious as we have been trying new methods to continue serving all of our guests through the drive thru," she said. "Micah is very loved by all the guests for his smile and positive attitude.
"He always goes above and beyond and closing our dining room didn't stop him from making sure our guests got the full Chick-fil-A experience! Playing the music outside made our guests and team members smile and enjoy the drive thru even more!"
Many patrons who knew Micah responded with lovely comments about the young man, "He's a great kid," wrote one person. "Always very polite and welcoming. One of your best team members."
"Awww he was one of the students in my program I taught!" wrote another. "Tell him Mrs. Kat says hiiiiii!!!! And keep up with great work with that warm smile he gives."
"Saw him earlier. He was jamming," confirmed a third. "He's always smiling."
We can take a leaf out of Micah's book and keep doing the best we can and always keep smiling through it, because we have a great big wonderful God who has the whole world in His hands.