A 46-year-old man is being praised and being called a 'hero' after he rescued a 7-year-old girl found wandering alone in Chicago's Englewood neighborhood.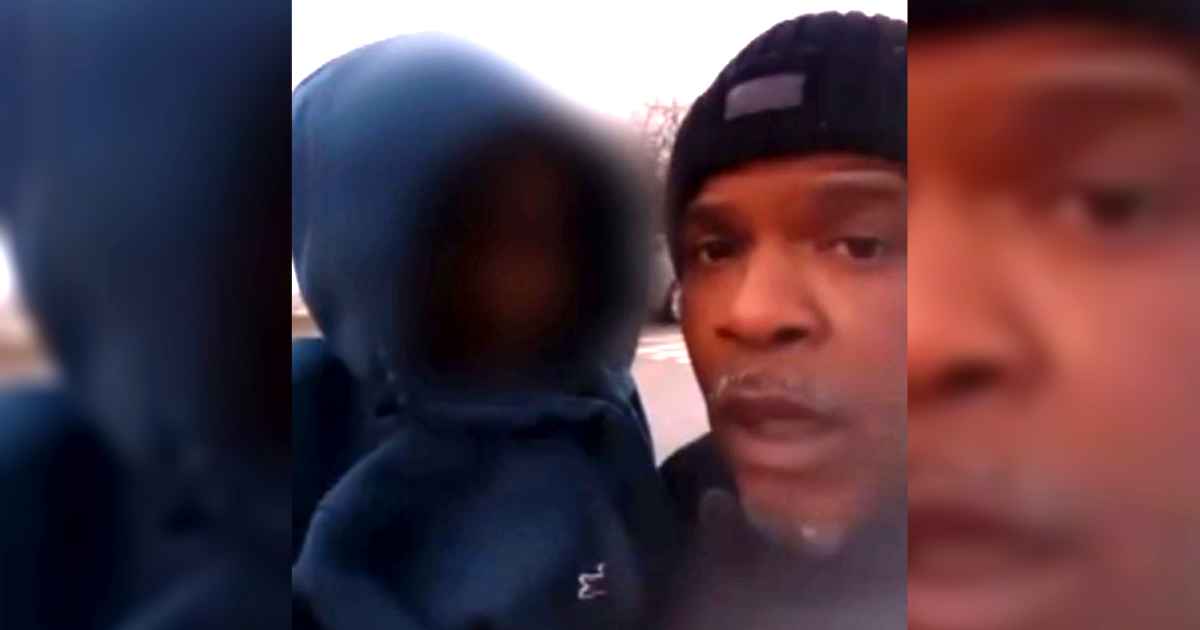 Tony Taylor said he saw the little girl near 59th Street and Halsted at approximately 5 p.m. Wednesday wearing no coat or shoes. "I did what anyone should've done," Taylor said. "I jumped out of my car in traffic, stopped traffic, took my coat off, picked her up and I called 911."
Taylor took to Facebook to write that the 7-year-old was wearing a pink and blue onesie and had a computer in her hand. "Her feet were like icicles and she was just crying and crying trying to walk through the snow," he said. "I asked her her name and she couldn't. Her mouth was shivering so bad."
Taylor made the girl sit next to his 5-year-old daughter to warm her up, he explained. His daughter hugged the girl and told her they were going to pray for her. "She just looked at me and said, 'Mister, sir, I love you' and I said 'I love you too.' I said 'you will be safe and I called help and help is on the way.' And she just said, 'Thank you,'" Taylor said.
The 7-year-old told Taylor that she would not return home because her parents "hit her." She had left her home, according to officials. Police said the girl was transported to Comer Children's Hospital for evaluation and placed in protective custody. The Department of Family Services was notified and detectives are investigating, officials said.
Taylor is being praised by people all over the country, "I told Mr. Taylor, I said 'You're an angel, you saved this baby's life,'" Ald. Stephanie Coleman said. "It would have been a different situation we could've been standing here today offering reward amounts for a missing child. But instead, we are standing here praising Tony and his wife," community activist Early Walker said.
Taylor and his wife made an emotional announcement Thursday when they said they wanted to adopt the 7-year-old girl once she is out of the hospital.