A Chinese couple is setting the internet on fire after inventing the 'Rural Shuffle' dance to beat depression.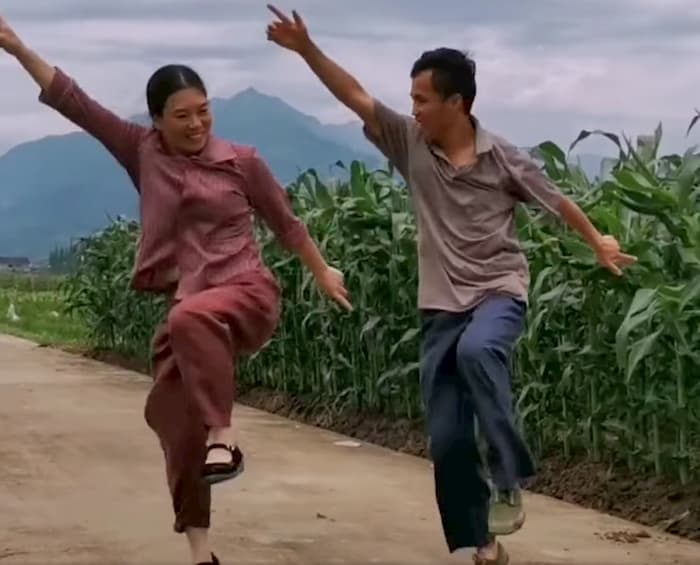 The couple Fan Deduo and Peng Xiaoying live in rural China's Zhejiang province with their two children.
After Fan encountered a bad car accident that left him in depression, a doctor suggested exercise to make him feel better, and Peng decided they would learn a shuffle dance together.
They learned the "ghost step dance" to get started, and Fan's mood was changing for the better! He did not feel scared all the time and was able to open up to his family more.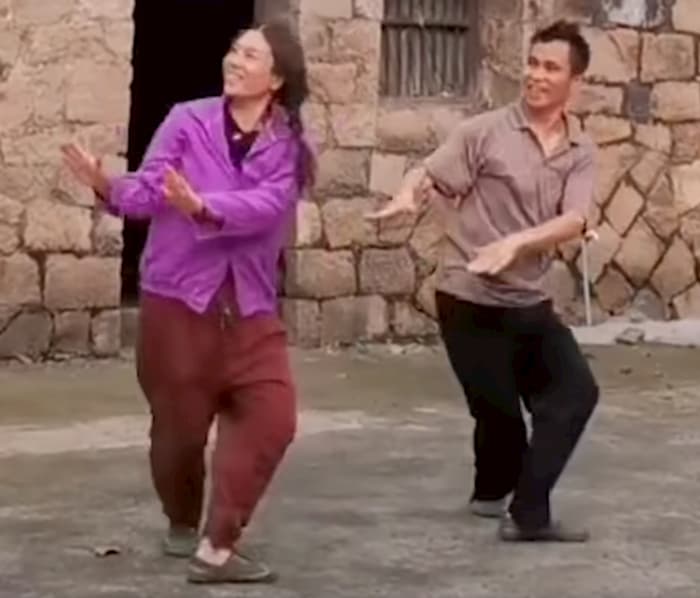 The two have been dancing every day and when they are doing their chores on the farm, they often stop for a dance break. "Whenever we feel upset, the shuffle dance always helps cheer us up and lighten our mood. It has been such an uplift in our lives," Peng said.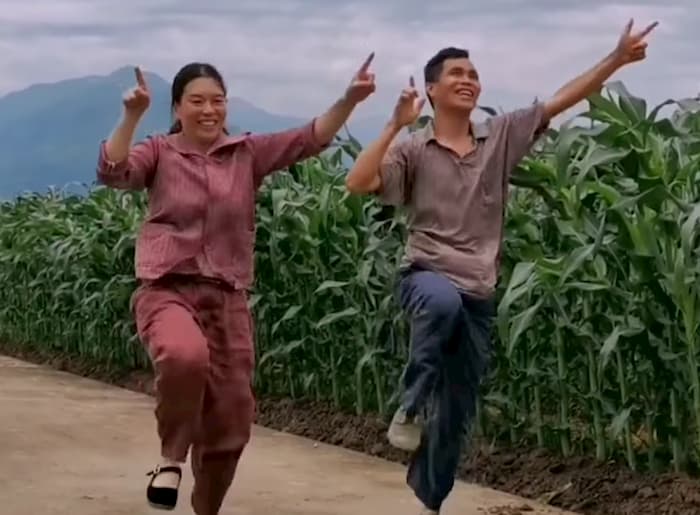 "I think the main reason we get so happy when we dance has to do with the idea of our exercising with the shuffle on the ridges. It's really exciting."
Peng and Fan have made their own version of the moves, which they call the "rural shuffle dance," their kids are also taking par tint he action and making the family dance-off's more interesting.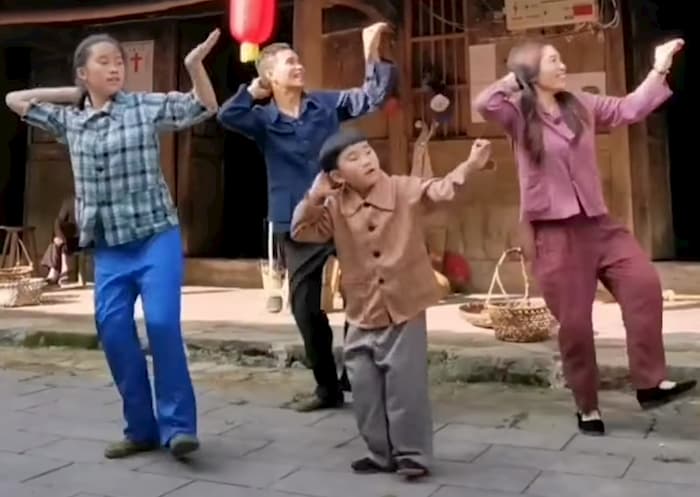 As they couldn't leave the farm for weeks due to COVID-19, they shared their videos on Douyin, the Chinese version of TikTok, where their posts have become extremely popular and have been trending.