The gentlemen trio of Gentri present a beautiful rendition of 'Choose You Still' which is dedicated to their wives.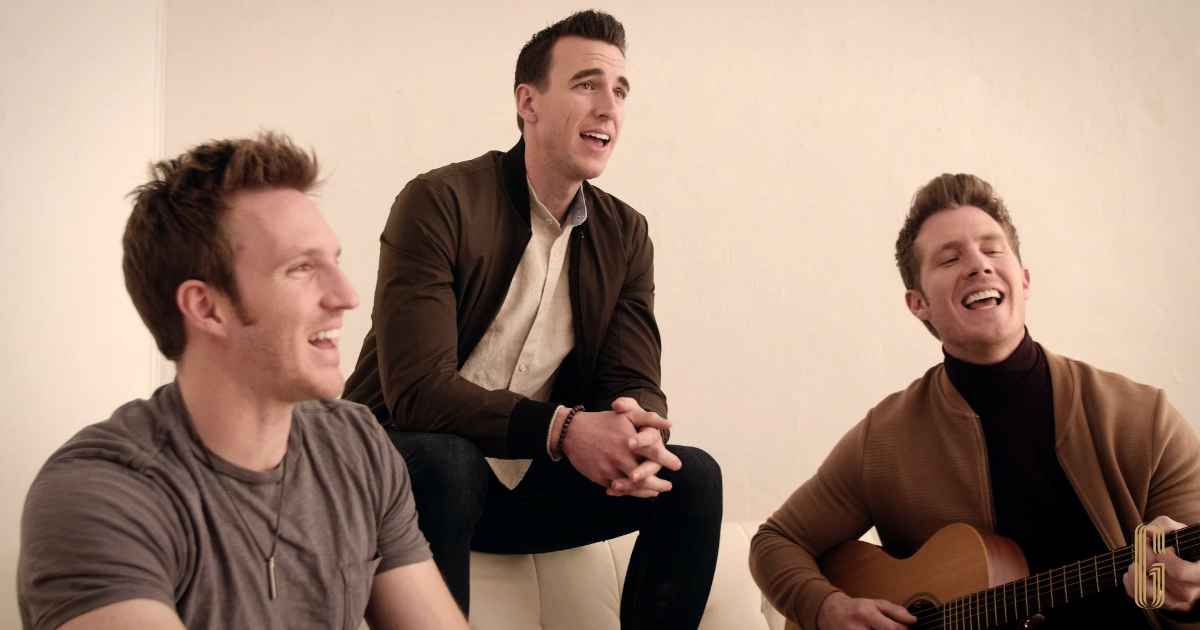 We already love the songs Gentri sing, but today they have won our hearts by dedicating their song "Choose You Still" to the women in their lives.
The song was written by Casey Elliott, Stephen Nelson and Anjanette Mickelsen and has been viewed by thousands of people on social media already.
All three singers of Gentri appear along with their wives in the video of this song, as they sing about being loyal and faithful till then end, even if their hair becomes grey or their mind fails.
Viewers get to see glimpses of their wedding pictures and holiday pictures with their wives as Gentri sing their hearts out in the song.
We can clearly see that these couples are so in love and devoted to each other, God values marriage as sacred and a highly respected institution and that is how we all must see it too.