The Asidors sing a beautiful cover of 'Redeemer Of The Rain' by The Collingsworth Family.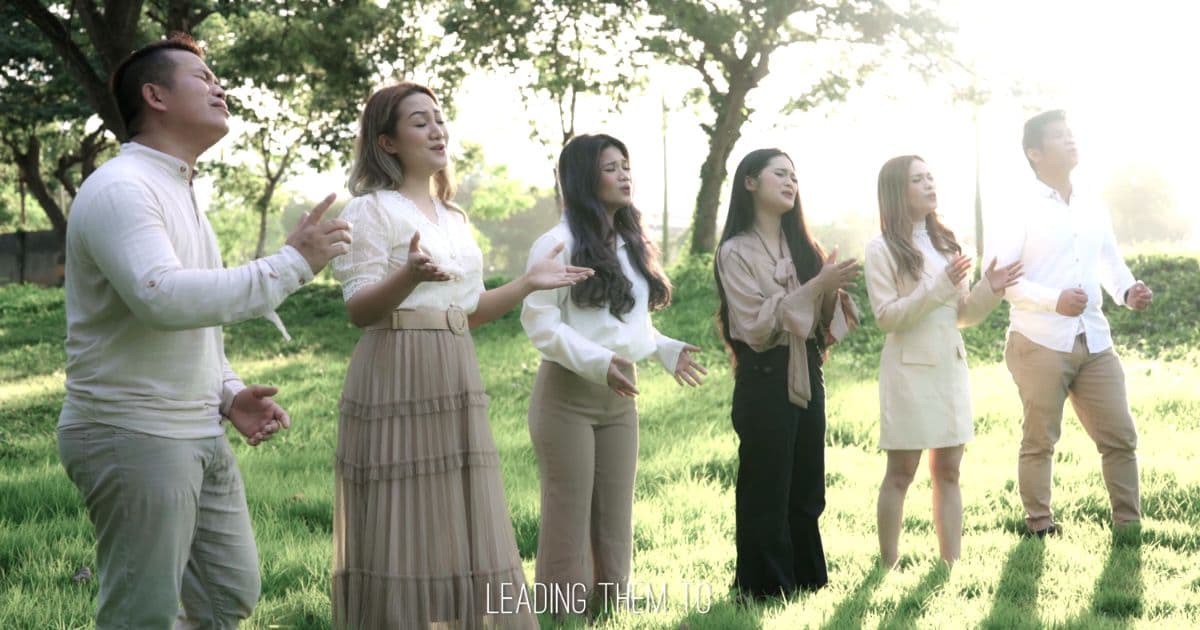 This Christian band has talented singers in their family who are stretching their voices today to bring us a really good cover of this song.
The song talks about our faith being tested during intense or lengthy trials when there are no more sunny days, and we question the existence of God.
We all have been through profound and challenging experiences at some point in our lives and have experienced severe heartache.
That the sky above us would never turn grey
But life isn't always sunshine
We have times that leave us asking why
And when the clouds roll in and tears begin to fall
There must be a reason for it all
During those times, we must remind ourselves of the verse in Romans 8:28, which says, "We know that in all things God works for the good of those who love Him, who have been called according to His purpose."
Redeemer of the rain
The Lord will never waste our pain
He brings beauty out of brokenness
And hope to our heartache
Healing out of every hurt
That invades our shattered world
We never walk through trials in vain
He's the redeemer of the rain
We must know that God is the redeemer of the rain and it takes both sunshine and rain for us to grow in our spiritual life.
This is such a tremendous rendition by The Asidors of "Redeemer Of The Rain" and we are feeling blessed listening to it today.