Renowned actor Chris Pratt made waves on social media last week with an impactful message drawn from Psalm 23. In a Tweet shared last Thursday, Pratt wrote, "The Lord is my shepherd. I shall not want. He makes me lie down in green pastures. He leads me to Stillwater."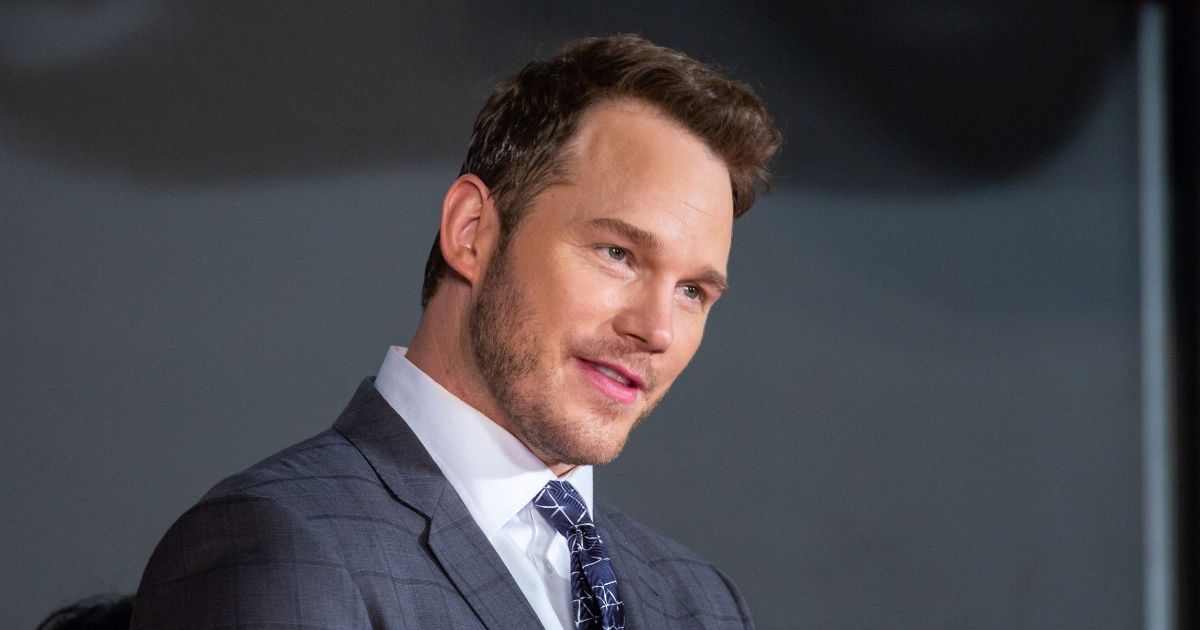 An Echo of Divine Love and Guidance
These words, derived from Psalm 23:1-2, carry tremendous weight, serving as a reminder to followers of God's unending love and guidance. The Psalm represents the assurance that God guides humanity towards tranquility and caters to our needs, even amidst life's turbulence. It inspires trust in God's will, irrespective of the hurdles that lie in our paths.
Pratt added further color to the divine depiction by saying, "Imagine being led to a still body of water and seeing your reflection, the face of one in want of nothing." This potent imagery accentuates the biblical truth, aligning seamlessly with Pratt's earlier declarations about faith.
The Lord is my shephard. I shall not want. He makes me lie down in green pastures. He leads me to Stillwater.

Imagine being led to a still body of water and seeing your reflection, the face of one in want of nothing. pic.twitter.com/ihWeT2WOVQ

— Chris Pratt (@prattprattpratt) June 16, 2023
The Star's Unwavering Christian Stand
Famed for his role in the "Guardians of the Galaxy" franchise, Pratt has been a subject of media spotlight not just for his acting prowess, but also for his Christian worldview. The actor's faith has often put him under scrutiny, with critics challenging his Biblical beliefs and statements.
However, Pratt recently opened up about this issue. During a Cinema Society screening for "Guardians of the Galaxy Vol. 3," Pratt reportedly addressed the criticisms he endures for his faith.
The actor told Page Six, "That's nothing new, you know. If I was of this world, they would love me just like that but, as it is, I've chosen out of this world. That's John 15:18-20." He went on to say, "That's the way it is, nothing new — 2,000 years ago, they hated [Jesus], too."
Rising Above Criticism: Pratt's Way
Pratt shared his approach to handling these criticisms by drawing parallels to the animal kingdom. He compared his resilience to that of a rhino, saying, "Like a rhino, stick your head down, you keep driving forward, you have thick skin."
View this post on Instagram
It's heartening to see such public figures as Chris Pratt standing firm in their faith, encouraging their followers to seek solace and guidance in the divine love of God. As Psalm 23:1-2 illustrates, God guides us all towards peace, fulfilling our needs even when we're amidst chaos. By sharing these verses and his personal experiences, Pratt continues to be a beacon of Christian faith in a world that often misunderstands it.
"Even though I walk through the darkest valley, I will fear no evil, for you are with me; your rod and your staff, they comfort me." – Psalm 23:4