Actress and singer, Chrissy Metz released her first official video of 'Talking To God' which is an uplifting song, composed and sung by her.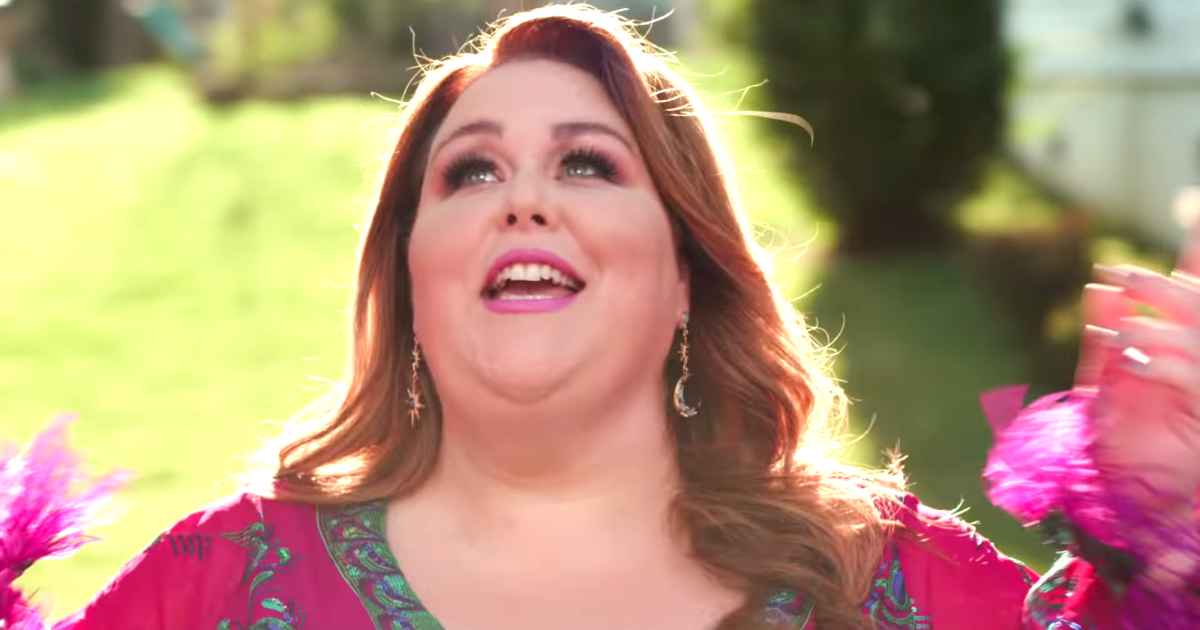 It is Chrissy Metz's debut country single, 'Talking to God,' and is a Christian reflection on pain viewed a person's lens.
The song reminds us that we are all suffering through a challenging year together and Metz hints at a love story through the end of the chorus but emphasizes on perseverance, patience and compassion.
Nothin' too heavy, just checking in
How's is goin', how's your mama and them
And for once, he talked more than me
Said, I hear a lot about you 'round here
Yeah, I know it's been one of them years
I get it man, you do the best you can
And still wind up on your knees
Metz is of to a bright start as a Country singer with 'Talking To God' and we are sure she has a great future as a singer ahead of her.
I was talkin' to God last night
About why things happen the way they do
Yeah, and He shed a little light
On why I'm goin' through, what I'm goin' through
Everything under the sun
Why some get it all
And some people fall out of love
I was talkin' to God last night
Your name came up
Health Infinity
Chrissy Metz is certainly talking to our hearts here and we love the music, the words and her singing ofcourse.