Performing and owning the stage since she was a teenager, Amy Grant, the celebrated Christian singer, and six-time Grammy Award winner have faced numerous health battles in recent times. However, her faith in God has only grown stronger.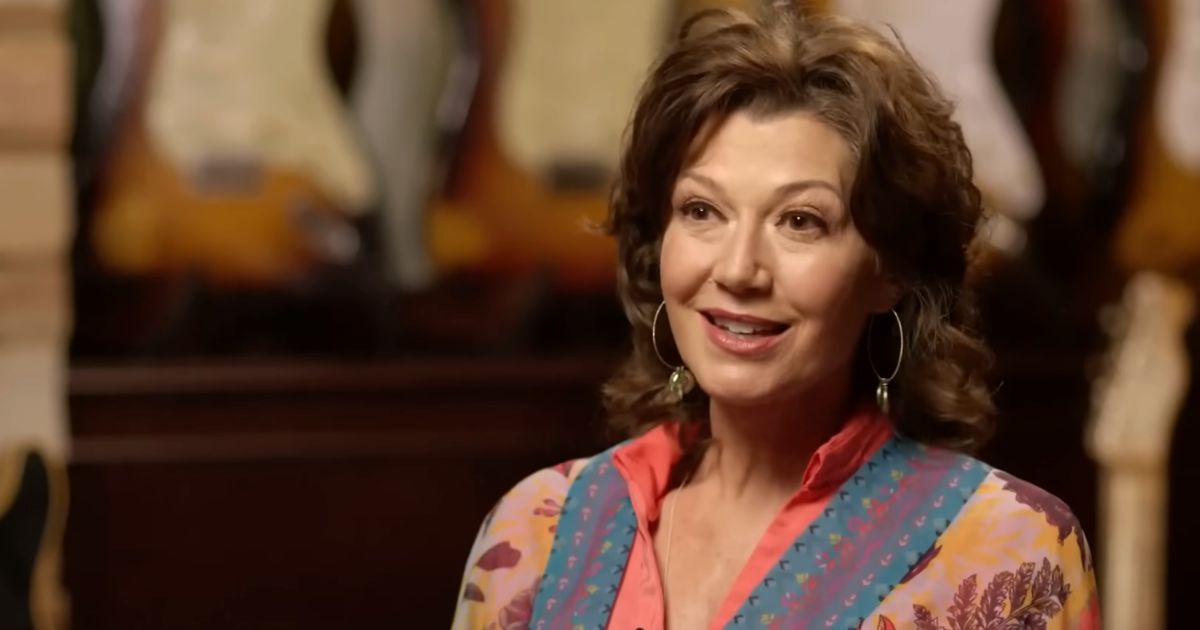 In 2020, she had heart surgery, and in January 2023, she underwent throat surgery to remove a cyst. However, none of these challenges were as difficult as the bike accident she suffered in 2021, which left her with a brain injury that impaired her memory and ability to perform. She was informed that it could take up to 18 months for her to fully recover, but Amy did not let the recovery process halt her progress.
Following the accident, Grant experienced memory loss, so she began writing down everything she could remember in a spiral notebook. "I wrote this long book. It was a spiral notebook. And I was just writing to remember, making sure I could remember everybody's name in my family, which I couldn't at first," she said. For a brief period of time, she had no memory of her songs or the performances she had given.
With time, patience, and the help of God, Amy slowly began to recover. She said, "I feel fantastic. I mean, really, from 2020 on, I feel like I had to make a lot of trips to the shop. And I feel like I'm emerging. I feel like a classic now. And actually, sort of re-revved up in a really beautiful way."
When it was time for her to perform again, Amy turned to God for strength and support. "The first night of the Christmas tour, which was the first time back on tour, I used a teleprompter and wore heels," she said. "Before the show, I was like, 'I'm so scared. I'm so scared.' And I work with so many great singers, and they're like, 'We got you, we got you.'"
The singer stated that her faith has helped her be brave and acknowledged that God's love has held her together throughout the ordeals she went through over the past years.
Through it all, Amy's faith never wavered, and she never lost hope. With the support of her husband, Vince Gill, and her family, Grant is back to performing and recording new music. She has already been booked for a 70-day tour as she releases a new album after 10 long years. Her music continues to uplift and inspire audiences worldwide.