The talented group Pentatonix with Lea Salonga spreads Christmas joy as they sing a beautiful song about Christmas. The warmth in their lovely voices will have you engulfed in a sweet embrace and fill your hearts with joy.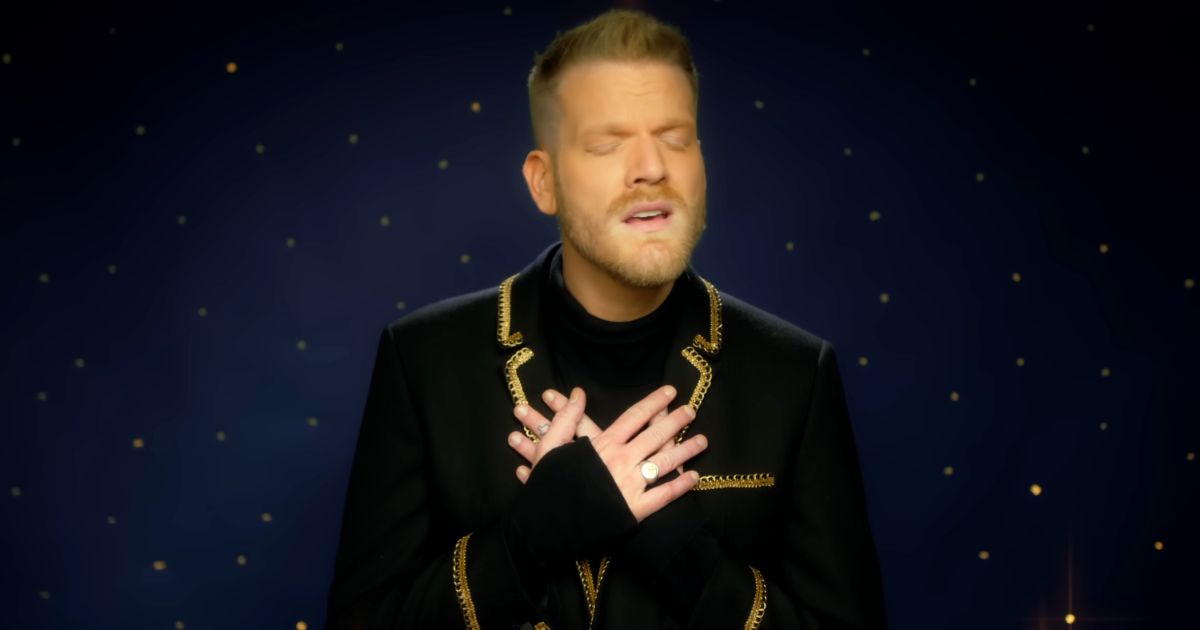 The song has a beautiful message for all, calling upon all to unite in prayer and sing cheerful christmas songs as we celebrate the birth of our saviour Jesus.
Let's sing Merry Christmas and a happy holiday
This season may we never forget the love we have for Jesus
Let him be the one to guide us as another new year starts
And may the spirit of Christmas be always in our hearts

In every prayer and every song the community unites
Celebrating the birth of our savior Jesus Christ
Let love like that starlight on that first Christmas morn
Lead us back to the manger where Christ the child was born
We hope you are blessed with this heartwarming song and as you celebrate Christmas this year, may you be renewed in love and in your spirit to follow Christ even more closely and give love and share the sweet joy of the Saviour's birth with everyone that you meet.