Talented musician Taryn Harbridge released a new uplifting violin cover of Josh Groban's 'You Raise Me Up.'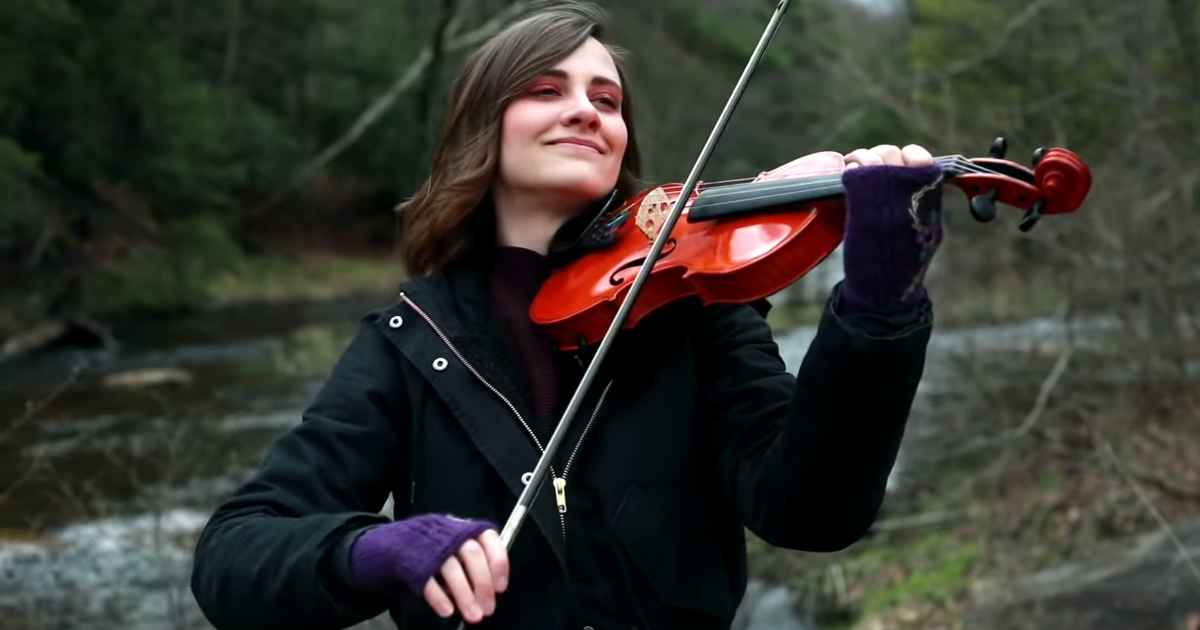 Her website says that Taryn seeks to spread positivity through music and video and has been sharing uplifting music videos on her YouTube channel for the last eight years.
When I am down, and, oh, my soul, so weary
When troubles come, and my heart burdened be
Then, I am still and wait here in the silence
Until you come and sit awhile with me
​Taryn has a huge Celtic influence on her music and she has always wanted to inspire, motivate, and encourage others to pursue what they love.
Taryn is a firm believer and follower of Jesus Christ and believe that God is active and present in our everyday lives. She says that God has massively changed her life in many wonderful ways and she wants to help others discover the salvation, joy, and peace that only comes from God.
You raise me up, so I can stand on mountains
You raise me up to walk on stormy seas
I am strong when I am on your shoulders
You raise me up to more than I can be
Taryn has helped encourage and uplift the spirits of many today with this violin cover of 'You Raise Me Up' which is an apt song for these times we are living in today.