The Petersens sing a lively song about Christmas called 'Christmas Time's a-Comin'.'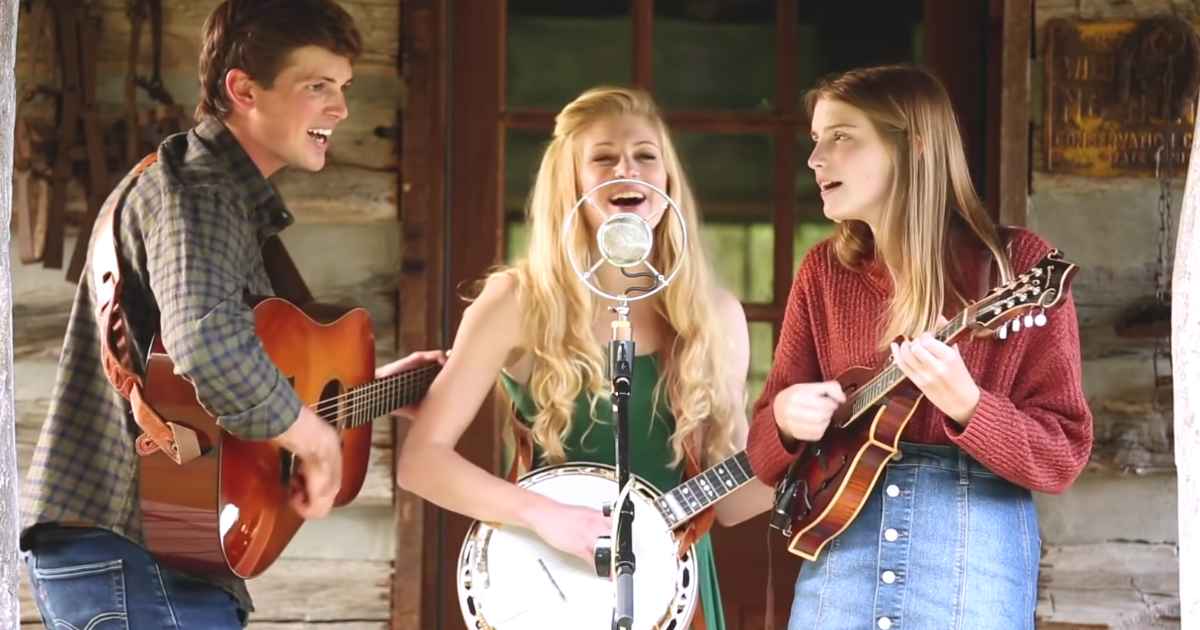 It's Thanksgiving time and not yet Christmas but this family of bright singers and musicians seem to be in the mood for Christmas and have released their very first Christmas album.
The Petersens are a family band performing full-time in Branson, and consist of Katie Petersen on fiddle, Ellen Petersen Haygood on banjo, Matt Petersen on guitar, Julianne Petersen on mandolin, Karen Petersen on bass, and Emmett Franz on dobro.
'Christmas Time's A-Comin" is a Christmas song written by Bell Labs engineer Benjamin "Tex" Logan. It was originally sung by Bill Monroe in 1951, and covered in 1994 by American country music singer Sammy Kershaw.
Christmas time's a comin', Christmas time's a comin'
Christmas time's a comin' and I know I'm going home

Snowflakes are falling, my old home's a calling
Tall pines are humming, Christmas time's a coming
Can't you hear them bells ringing, ringing joy, joy hear them singing
When it's snowing I'll be going back to my country home
The Bible goes into great detail about the prophecy and miraculous birth of Jesus Christ. It is one of the most important events in biblical times and we should all look forward to celebrate it.