Caleb and Kelsey sing a beautiful rendition of Christian hymn 'Just as I am (You Love Me).'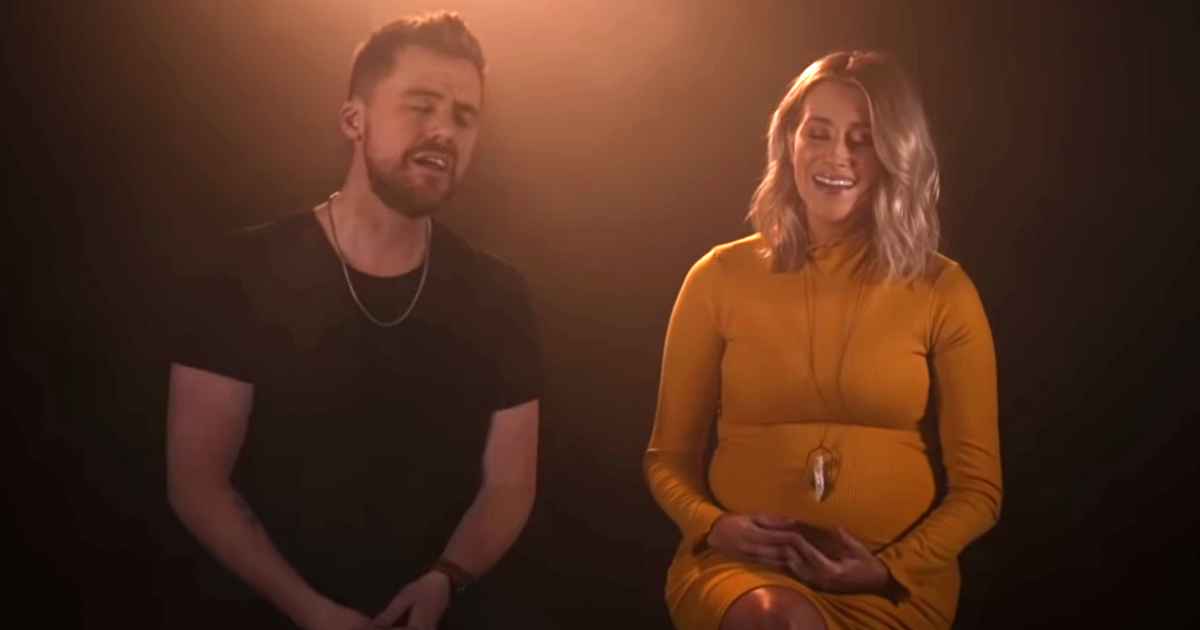 The traditional Christian hymn was rewritten by Travis Cottrell and released on his album 'When The Stars Burn Down.'
Just As I am, without one plea
But that Thy blood was shed for me
And that Thou bidst me come to Thee
O Lamb of God, I come, I come
Worship leader and arranger, Travis Cottrell, Sue C. Smith and David Moffitt helped to compose a stirring new arrangement of this classic hymn with a new refrain.
Just as I am, and waiting not
To rid my soul of one dark blot
To Thee whose blood can cleanse each spot
O Lamb of God, I come, I come
Today as Caleb and Kelsey sing this song we are stirred up in our hearts to worship the Lord.
I come broken to be mended
I come wounded to be healed
I come desperate to be rescued
I come empty to be filled
I come guilty to be pardoned
By the blood of Christ the Lamb
And I'm welcomed with open arms
Praise God, just as I am
This song is just what we need to listen to during these times of quarantine when places of worship are being closed and people are forced to be indoors to fight the coronavirus pandemic. This is the time when we need to seek God alone and build a relationship with our master and savior.