Cimorelli presented a mind blowing a cappella performance on Mark Lowry's 'Mary Did You Know'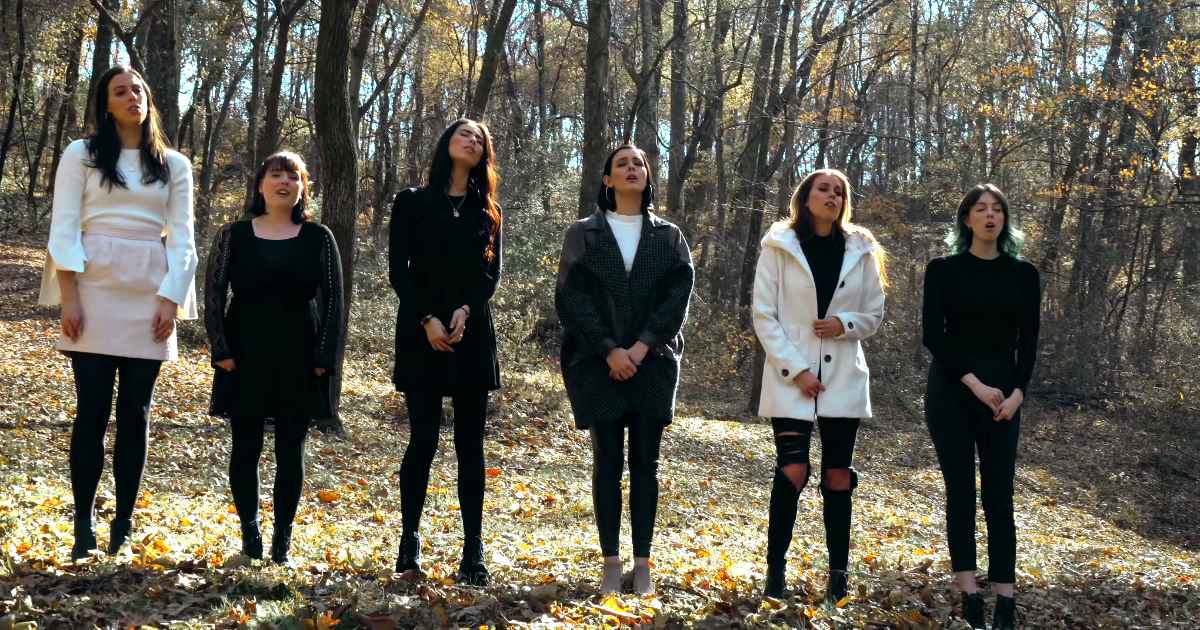 This modern day hymn was released in 1991, by Christian artist, Mark Lowry who took a staggering seven years to complete the tune. It is one of the most popular new age Christmas songs.
Mary did you know that your baby boy will give sight to a blind man?
Mary did you know that your baby boy will calm a storm with his hand?
Did you know that your baby boy has walked where angels trod?
When you kiss your little baby, you kiss the face of God
Cimorelli consists of six sisters whose age ranges from eighteen to twenty-eight. They have been performing for over a decade now after a successful stint on their YouTube channel where they cover popular songs. Soon they became so popular that they were signed up for a record deal.
The blind will see, the deaf will hear, the dead will live again
The lame will leap, the dumb will speak, the praises of the lamb
Their singing prowess can be seen in the way their voices blend so beautifully in the song. They are a huge inspiration for all the young musicians in the world and have thousands of fans scattered across the globe.