CityAlight presents the music video of 'Jesus, Strong and Kind' which was recently recorded live at St Paul's Castle Hill.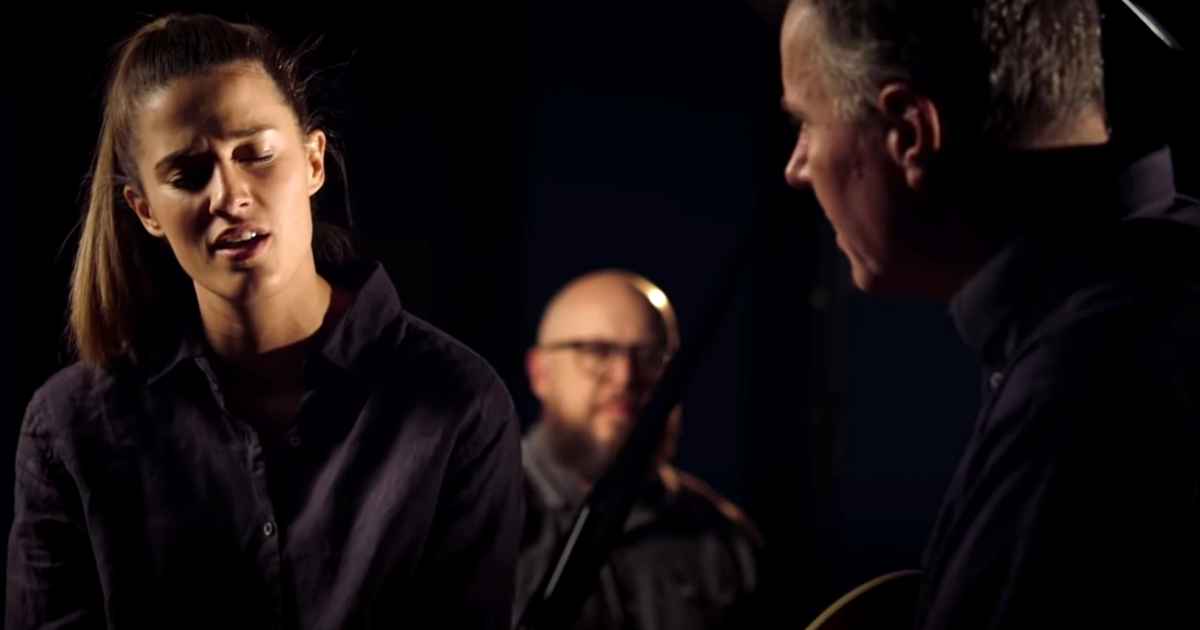 Their vision according to the description on social media is to create music which declares the name of JESUS, promotes theological truth & encourages God's Church. They are a part of St Paul's Castle Hill
It was in early 2013, that 15 songwriters from St Paul's Castle Hill began working on new music for their church with biblically-rich lyrics and simple melodies in mind.
They have written over fifty songs and in February 2014, 10 of these songs were recorded live at their home church.
'Jesus, Strong and Kind' is a beautiful song for the children of God and reminds us of our Master's love for us.
John 6:37 says, "All those the Father gives me will come to me, and whoever comes to me I will never drive away."