BYU Vocal Point ft. Peter Hollins presented an amazing cover of the hit song, 'The Climb,' written and composed by Jessi Alexander and John Mabe and produced by John Shanks.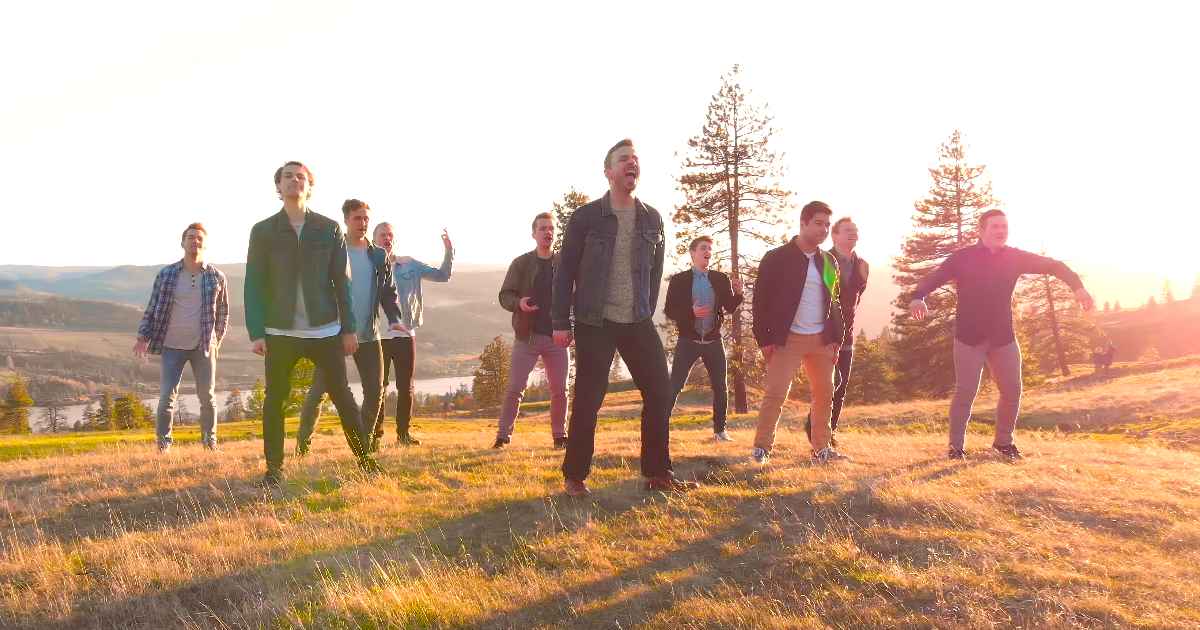 'The Climb' was originally performed by American singer Miley Cyrus, for the 2009 film Hannah Montana: The Movie.
The song was I can almost see it
That dream I'm dreaming but
There's a voice inside my head saying
You'll never reach it,
Every step I'm taking,
Every move I make feels
Lost with no direction
My faith is shaking
This power ballad describes life as a difficult but rewarding journey and was Cyrus' first solo song released to country radio.
But I, gotta keep trying
Gotta keep my head held high
The song received a nomination for the Best Song for Motion Picture, Television, at the 52nd Annual Grammy Awards. The song rose to be among the top-10 single on charts in Australia, Canada, Norway, and the US. It was certified triple platinum by the Recording Industry Association of America.
There's always gonna be another mountain
I'm always gonna wanna make it move
Always gonna be an uphill battle
Sometimes I'm gonna have to lose
Ain't about how fast I get there
Ain't about what's waiting on the other side
It's the climb
The song performed today by BYU Vocal Point ft. Peter Hollens is so encouraging and speaks of the times that we are in today. We need to minimize the mountain in front of us today and maximize the Lord God Almighty.