Mpoomy Ledwaba sings a heartwarming rendition of "It Is So" by Elevation Worship. The song was written by Steven Furtick, Chris Brown, Tiffany Hammer, and Brian Johnson of Elevation Music.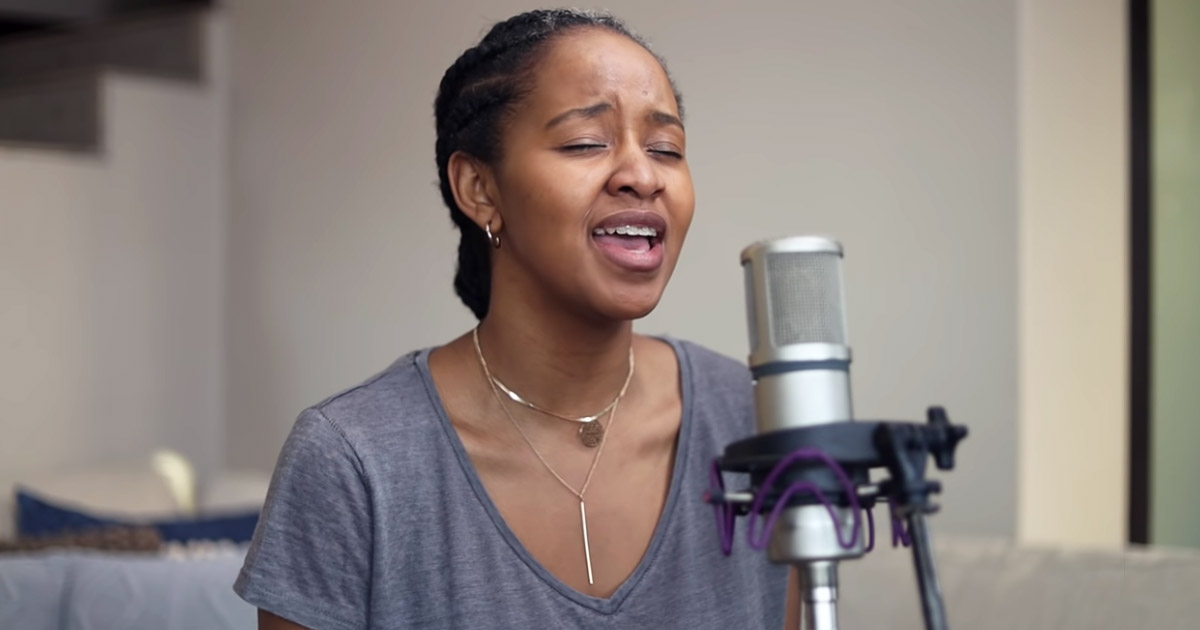 Elevation Worship is a contemporary Christian music band from Elevation Church in Charlotte, North Carolina. They lead worship at church and also perform at concerts and tours around the country. They have released several music albums which have made it to the top 20 of the Billboard Christian songs.
There is a promise
That points beyond my failure
There is a still voice
To silence all my fears
Even the worst of my mistakes
Are miracles in the making
Are miracles in the making

By Your stripes, I am healed
With one touch, I am made whole
You have spoken
And I know that it is so
YouTube sensation, entrepreneur, and speaker Mpoomy Ledwabo sings and speaks from her heart about the song and about #SpeakLifeSeptember. This university dropout has achieved a lot in terms of money and fame but Mpoomy is concerned about her country South Africa and it being in a dark place today.
She speaks about the zenophobic attack gripping her nation and the abduction of young girls and women in the country and urges users to speak life this September into their lives, their families and the country.