Don Moen sings a beautiful rendition of the worship song, 'Lord I Offer My Life To You' and we can't help joining in.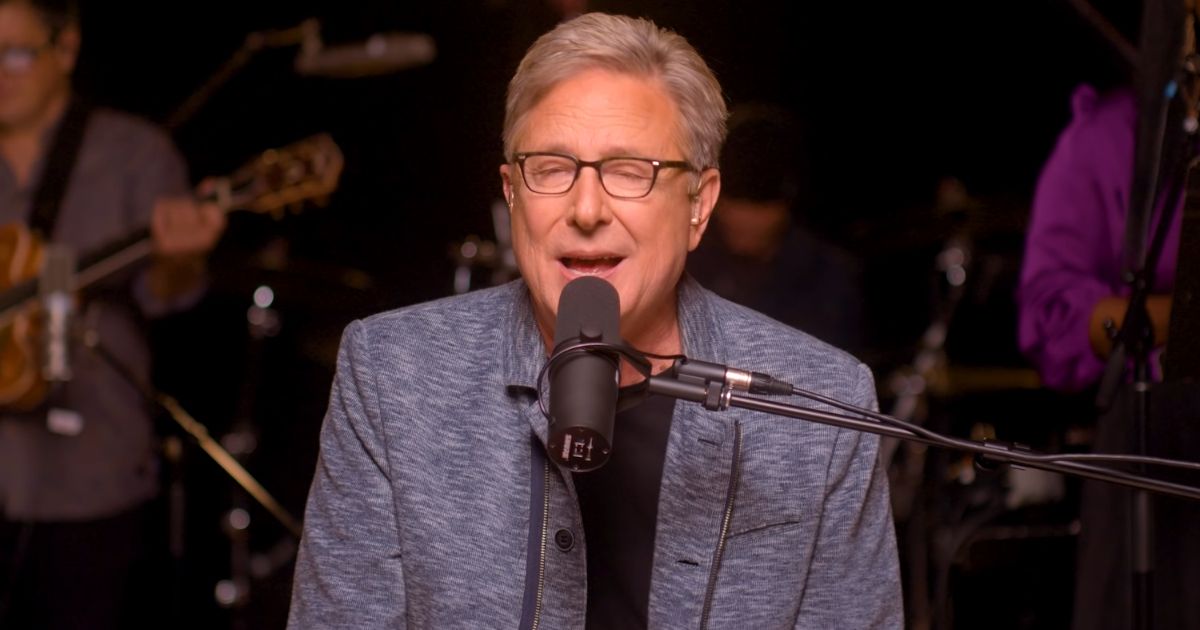 'Lord I Offer My Life To You' is a song recorded by Don Moen and was released in 1998 as a single from Moen's album, God is Good.
Don Moen needs no introduction to the world of contemporary worship music, he is also a producer of gospel music and has recorded numerous worship songs.
This is a melodic song with beautiful lyrics that show how eager the singer is in allowing God to enter his life.
In spite of us being sinners, God has shown us the true meaning of love because He never stops helping us when we call on His name.
All that I am all that I have
I lay them down before You O Lord
All my regrets all my acclaim
The joy and the pain
I'm making them Yours
Don Moen has kept praising God while making worship songs and is an inspiration to the body of Christ. His hard work and love for God is the secret to why his recordings and works are such a success.
Lord I offer my life to You
Everything I've been through
Use it for Your glory
Lord I offer my days to You
Lifting my praise to You
As a pleasing sacrifice
Lord I offer You my life
God loves his children more than Himself and even gave his only Son for us so that through His death on the cross we can return back to Him.