Sophia A Siban sings an adorable cover of Hillsong Worship's 'What a Beautiful Name.'
Watch this precious little girl from From Cagayan de Oro City, Philippines, singing praise and worship to the Lord.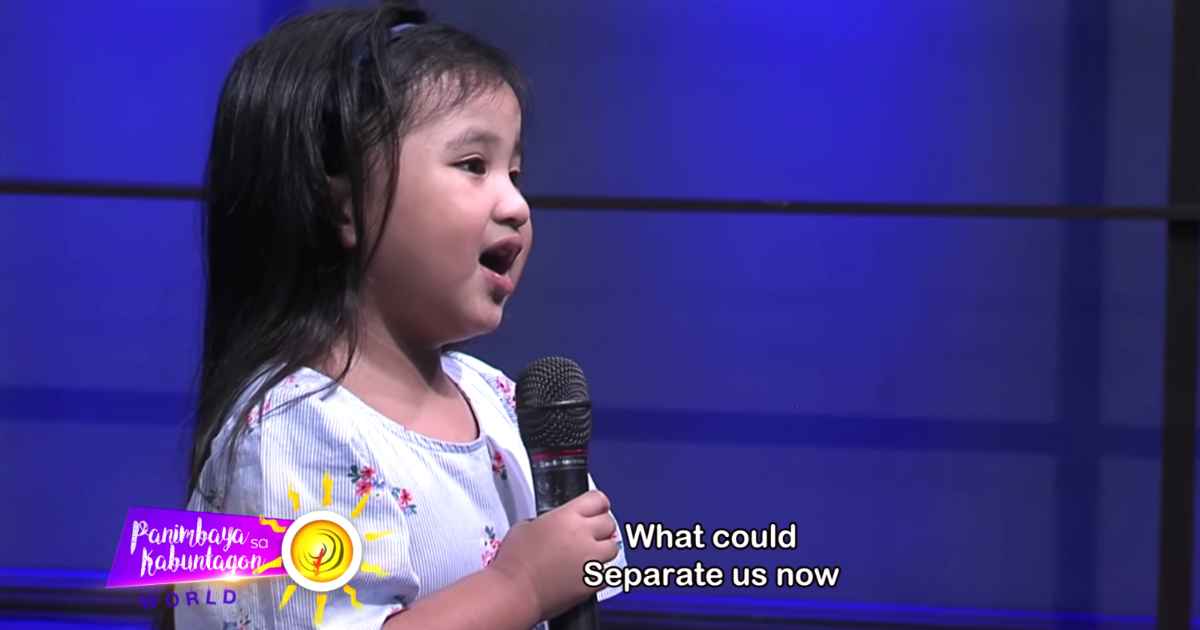 The word of God speaks of how God has ordained praises from the mouths of little children. Matthew 21:16: From the mouths of children and infants You have ordained praise?"
We love how this little girl sings and worships the lord from her heart. Her parents have really done a great job in training her up in the ways of the Lord.
"How beautiful it is when we sing our praises To the beautiful God; For praise makes you lovely before Him, And brings Him great delight!" Psalm 147:1