Two young men are praising God on the trumpet and piano with a magical rendition of the Christian song, 'In Christ Alone.'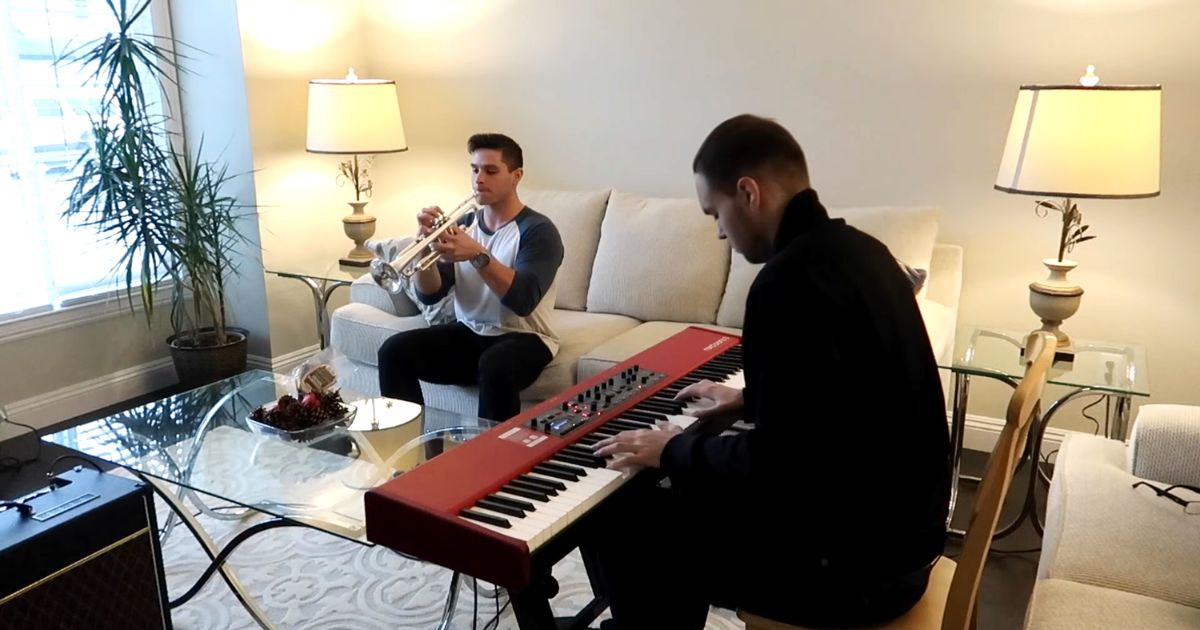 There's something special about Christian instrumental music that can really hit you and with these two young men worshipping the Lord today with their talent, it's so inspirational.
The video was uploaded by 'Praise Him with Trumpet Sound' on his YouTube channel and is garnering praise from people all over the world.
It's such a special talent that these two young men have and they are blessed for using it to worship the Lord. The word of God tells us to praise Him on the trumpet and harp because He is worthy to be praised and adored.
Psalms 150 vs 3, 4 "Praise Him with the sound of the trumpet: praise him with the psaltery and harp. Praise him with the timbrel and dance: praise him with stringed instruments and organs."
Who else is feeling blessed with this beautiful instrumental cover of 'In Christ Alone?' Comment below to let us know.