It's such a precious sight to see young people from Fountainview Academy, B.C., Canada, singing and worshipping the Lord belting out the Christian song, "Day by Day."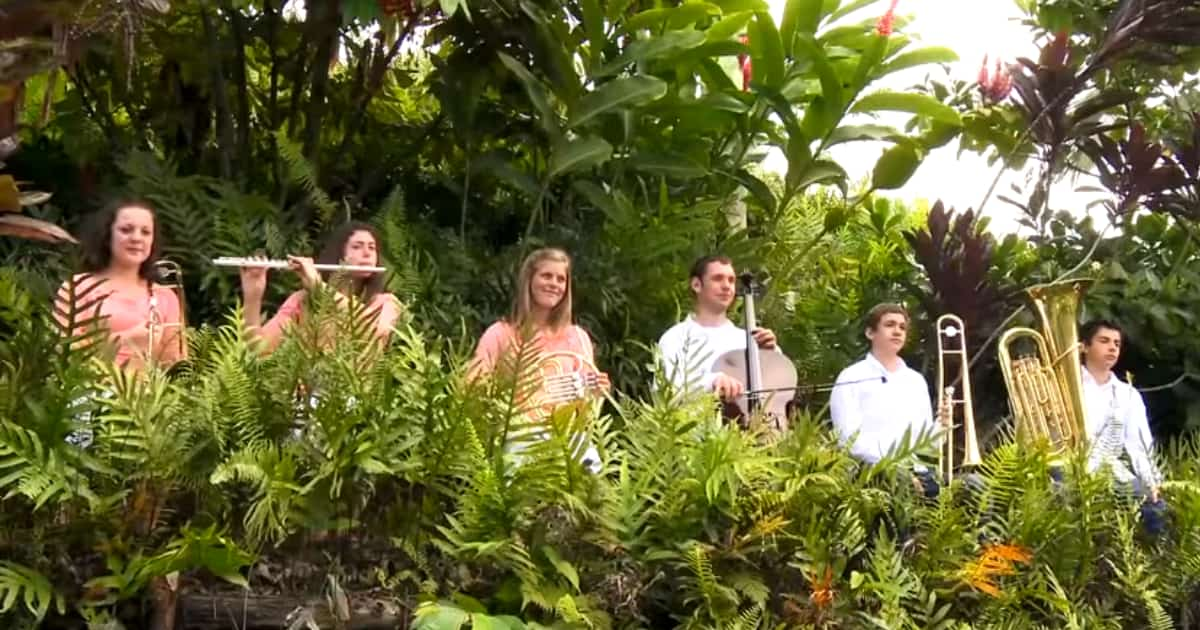 The song has been shot in a beautiful location that speaks of the perfect and wonderful creation of God. These young people look so wonderful as they praise their master.
Day by day, and with each passing moment,
Strength I find to meet my trials here;
Trusting in my Father's wise bestowment,
I've no cause for worry or for fear
Aren't we all commanded by the Lord to sing and worship Him in the beauty of His Holiness? Listening to Fountain View's videos has been helping countless people to wait upon the Lord and be of good courage!
He, whose heart is kind beyond all measure,
Gives unto each day what He deems best,
Lovingly its part of pain and pleasure,
Mingling toil with peace and rest.
This is such a precious song and as we listen to them we can't help join them worshipping the Lord on this beautiful song. The Bible teaches us to worship the Lord and sing to Him individually as well as in congregations.
"Not forsaking the assembling of ourselves together, as the manner of some is; but exhorting one another: and so much the more, as you see the day approaching" (Hebrews 10:25).