Adults can learn so much from kids, about how to enjoy the small things in life and to be kind and thoughtful with everyone.
Dad and Twitter user, Ravi Kahlon shared how his 10-year-old son introduced himself to the new kid at school and gave him company during lunch break.
"Proud dad moment today," Kahlon said. "My 10-year-old son saw a new kid sitting by himself. Another friend and he decided to hang out with him over lunch. He got this lovely note at the end of the day."
Ravi Kahlon has shared the heartwarming note on January 14, the post has garnered more than 425,000 likes.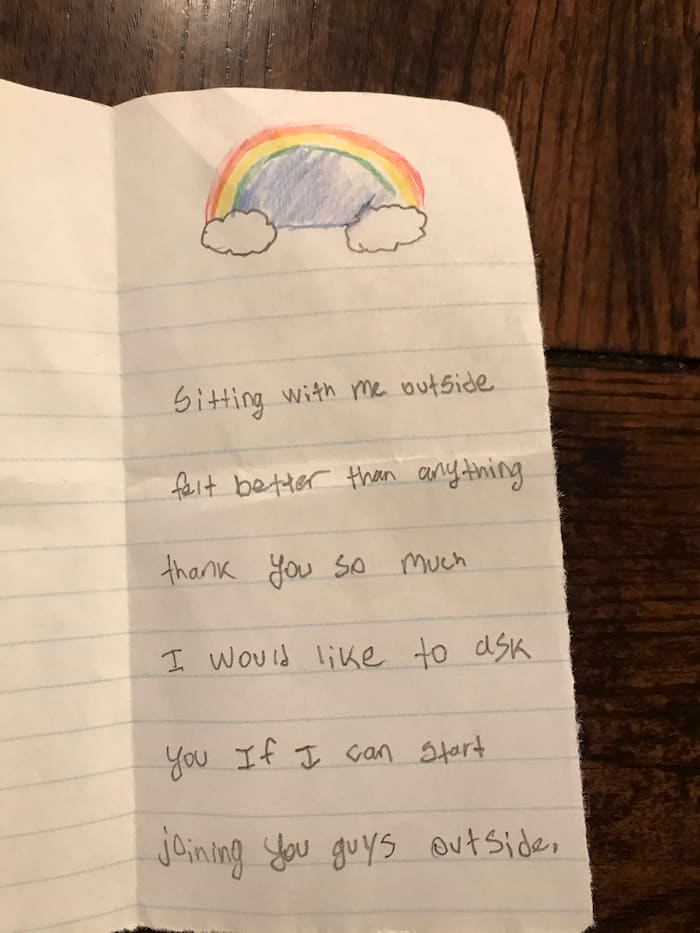 After reading this online, many people recalled their own childhood, how they ate lunch alone, were bullied, and also made friends for life.
"Growing up at 11 yrs old, I was that kid desperately looking for a friend. We moved across town and I was met with bullies and isolation. It was beyond awful. Tell your son he changed someone's life in a way he'll never understand," one person commented.
"Who hasn't been the new kid or even the person who walks into a party of strangers and wishes someone like your son would throw them a lifeline? Good for him and good for you for raising such a kind kid," one user wrote.
"I was a new kid at school in grade 3 when my family moved to Alberta. The mother of the girl who has now been my best friend for over 50 years told her the morning of that 1st day " If there is anyone new in your class, you make sure you go over and make friends with them," another one wrote.