'We Are Messengers' released recently their song, 'Close.' It already has been uplifting people all over the world to trust God fully especially, at this trying time.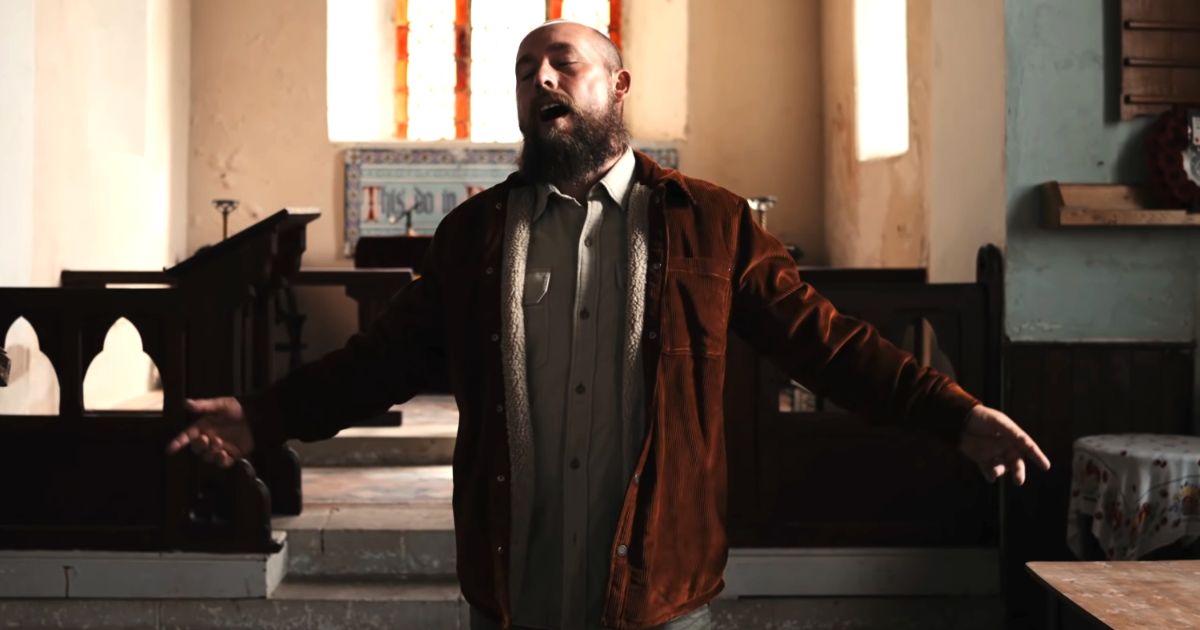 'We Are Messengers' is a band from Ireland that moved to the U.S. several years back. Their genres are Christian rock, Contemporary Christian music, and pop. They are four in the group–Darren Mulligan (lead vocals, guitar), Kyle Willams (guitar, keys, background vocals), Raul Aguilar (bass, synth), and Drew Kerxton (drums).
In this song, they focused on unconditionally trusting God even though there are things that we don't understand. The catchy melody and inspiring lyrics are enough to draw anyone to the song. It describes the reality of life, and "Maybe the point is just to trust You and find the faith to let it go."
It now has more than 30K views, thousands of likes, and many comments on YouTube alone. One wrote, "You have helped me in my walk with Christ. Your music is incredibly raw and real. It's nice to hear lyrics I can relate to. Because sometimes it's not all angels and harps. Sometimes it's demons screaming and the devil constantly tempting, during certain seasons. The message though is inspiring, and your talent is incredibly helpful. Thank you for using what God has gifted you with for others. God bless you, brother!"
Another commented, "I love love this song…it has ministered to my heart so much tonight. Thank you."
I know You're working all things for my good
In the way that only You could

Maybe the why just don't matter
What if it's not for me to know
Maybe, the point is just to trust You
Find the faith to let it go

Cause sometimes falling feels like flying
It's the only way I know
So I won't hurry through the heartache
If it's what it takes
To draw me close
May these lyrics remind you, if you're going through something, that God is not done yet. He is doing something great even if you don't see it.
"And we know that in all things God works for the good of those who love him, who have been called according to his purpose." Romans 8:28