We Are Messengers have released the official music video of the song 'Come What May (ft. Cory Asbury)' and it's so good.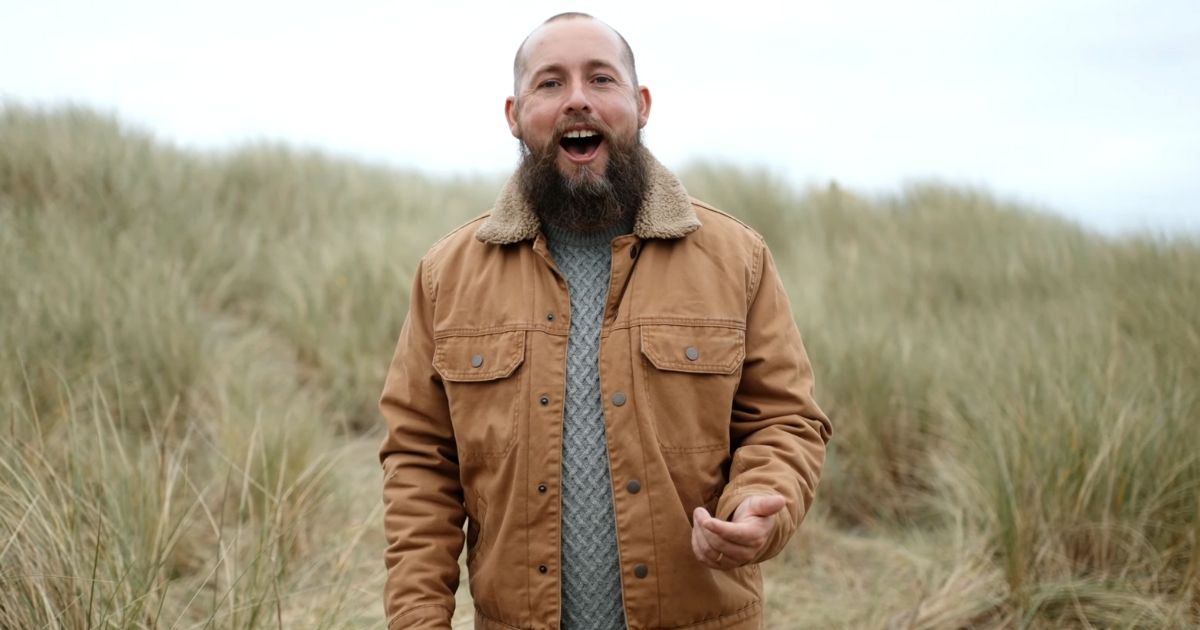 This new track serves as the new music from the K-LOVE Award-winner's forthcoming third studio album.
We Are Messengers are known for their signature life-changing lyrics and "Come What May" declares that the character of God is unchanging despite what our situations may be.
Sometimes sorrow is the door to peace
Sometimes heartache is the gift I need
You're faithful, faithful in all things
Frontman Darren Mulligan shares, "In the past year, we've all collectively been forced to concede that, despite our illusions and devises, we do not get to control the world around us."
In every high, in every low
On mountain tops, down broken roads
You're still my rock, my hope remains
I'll rest in the arms of Jesus
Come what may (hoo-hoo, hoo-hoo)
Come what may (hoo-hoo, hoo-hoo)
'Come What May' is a song that celebrates the fact that our God loves us and He alone is worthy of our love, faith, and trust.
The song tells us that we have freedom in Christ and that we are safe and protected in God and we can declare the goodness of God.