A beloved crossing guard popular among children especially was given a beautiful surprise by the community on his 80th birthday.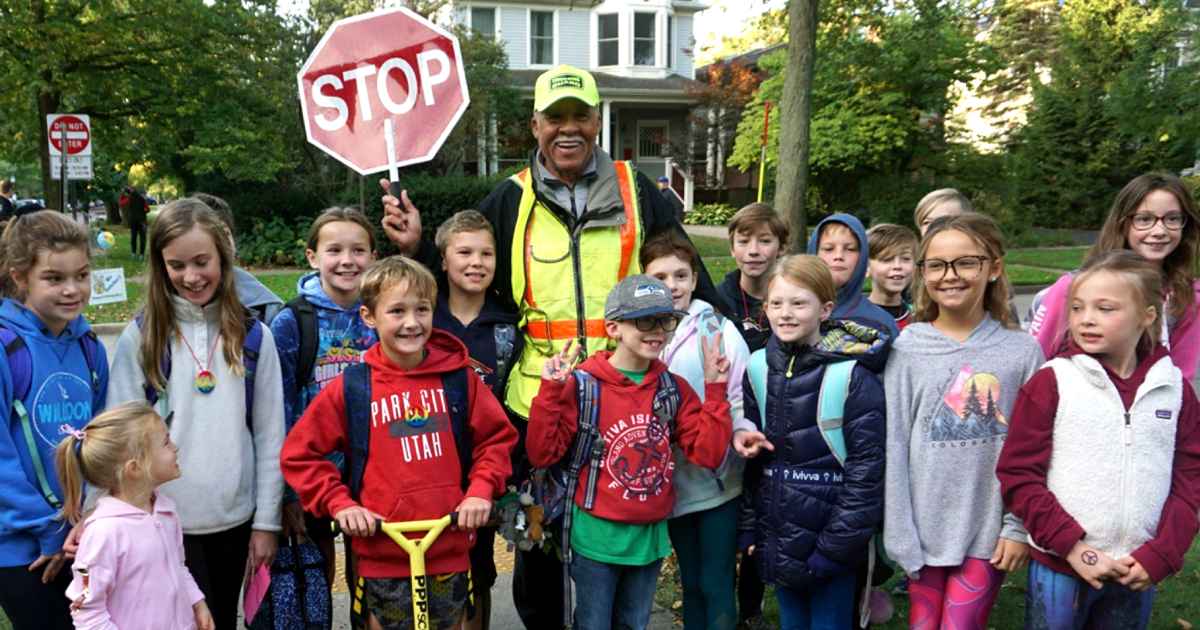 Alec Childress sweetly greets children on their way to school everyday on the corner of 9th and Lake streets in Wilmette, Ill. saying, "Peace, I gotcha!"
So when it was his 80th birthday, he was left speechless when dozens of yard signs read "We gotcha!! Happy Birthday, Alec!" and tie-dye balloons, a big tent full of food, and parents and kids from the community showed up to show their support. They were all shouting, "Peace, we gotcha first!" which shocked him.
"It was awesome!" Childress said, "All the kids, the parents…It's beyond comprehension. I told somebody I need to sit down before I fall down."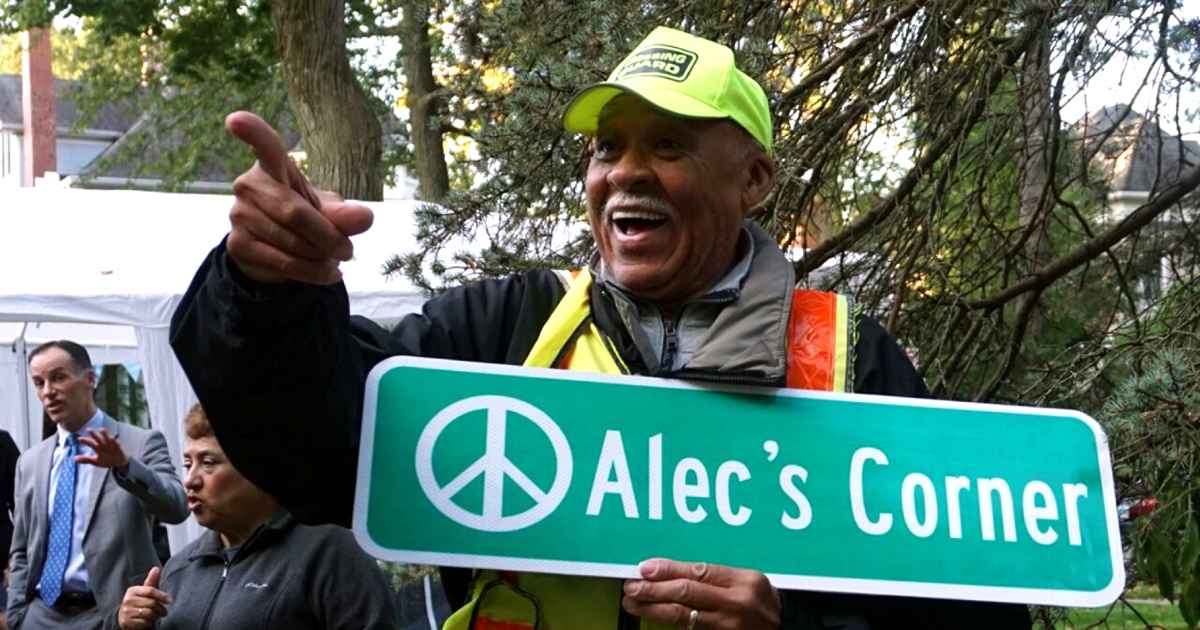 Childress has been helping school kids for the last 14 years as a crossing guard, which he took up after retirement. "I don't bring my problems to the corner," Childress, who is also an elder in his church, explained. "My job is to make sure they get across safe and that they are shown love because you never know what kind of home they come from."
McBrearty one of the organizers said, "Everybody starts their day out with a smile because of Alec," she added, "We wanted to surprise him from the community for bringing love, joy, and peace to this corner, Lake and 9th street, in Wilmette." She added, "He just infuses love and all that is good. … and I've heard stories from parents who said, 'The only reason my child made it through was because Alec put a smile on his face.'"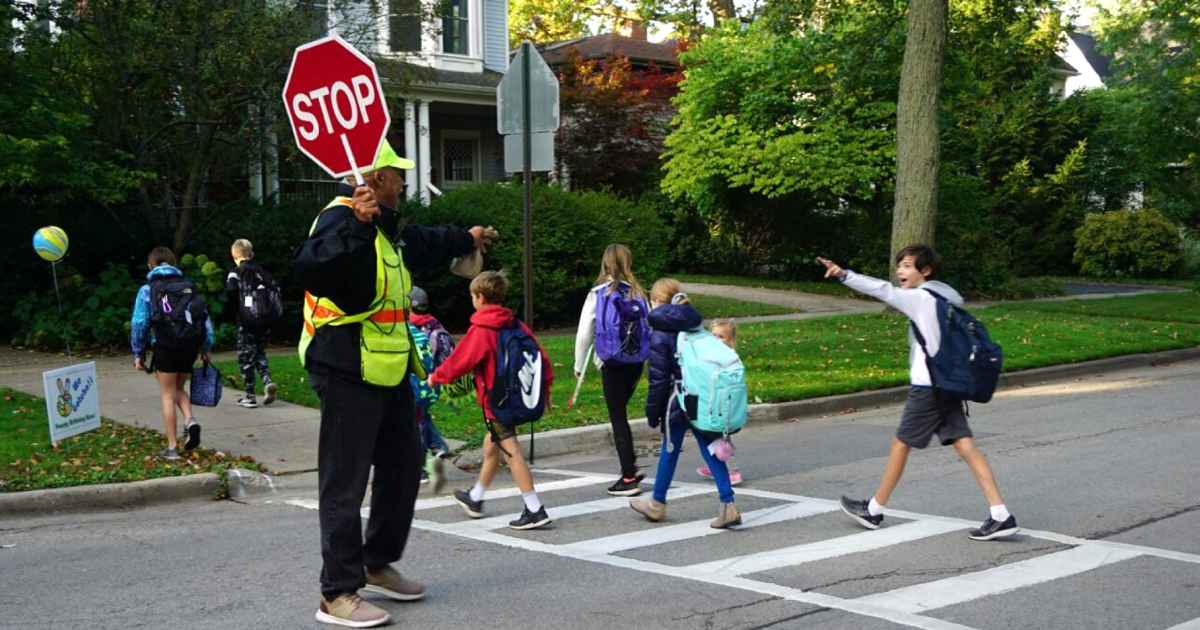 The kids sang to Childress, "Happy Birthday," the police department gave him an honorary road sign that read, "Alec's corner," and the community bought him and his wife two tickets to the play Hamilton and also got together to make him a book of memories.
He said, "Receiving love that I never dreamed I would receive," he concluded. "It shows you what can happen if you go through life loving instead of hating people. I'm just grateful. Spread the love wherever you go."
This was a moment which Childress would cherish all through his life, he received abundant blessings and good will on his birthday after spending 14 years cheering up the children in the community.