As the novel coronavirus pandemic rages on across the world, many people are finding their faith again and having a personal revival with the Lord at home.
A 60-year-old Georgia woman is crediting God for her healing after contracting COVID-19 and finding herself at the door of death.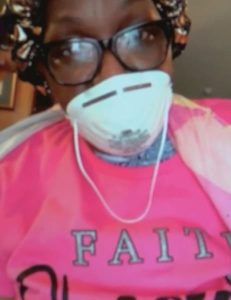 Barbara Killiebrew said she was hospitalized on March 18 in Coffee Regional Medical Center in Douglas, Ga., and placed on a ventilator, and thought she would die.
"First and foremost, I thank God for Jesus, for Him saving my life and giving me another chance, because two or three times where I have given up, God said no," Killiebrew said.
Due to the nature of the virus, her family wasn't allowed to be with her, but still she said she didn't feel alone. "I realize there are so many people around the nation fighting for their life (sic) but God and his good almighty helped me. He kept this young lady here to come home and tell about … COVID-19," Killiebrew said.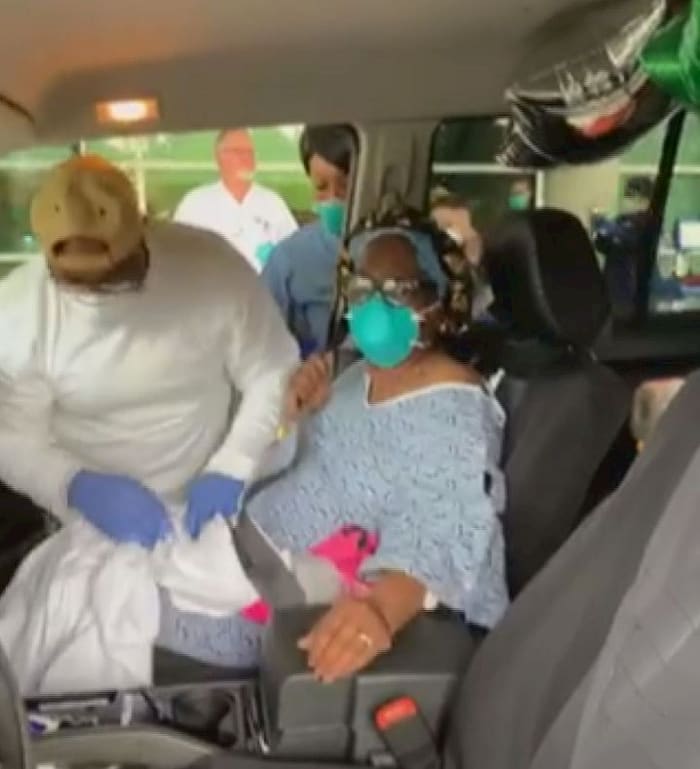 The thought of her two daughters also helped her survive. "I felt in my mind and my heart that I was coming back to them," Killiebrew said. "I was fighting, I was fighting for my life."
When Killiebrew was discharged from the hospital, she was wheeled down the hallways shouting, "Praise the Lord. Hallelujah."
The Coffee County sheriff's office also gave her a hero's escort home. "The sheriff and everything got together, blocked the roads off and I was thinking to myself, it could have been a funeral but instead, God has it turned around for a celebration," she said.
Her story of how her faith has helped her overcome the coronavirus has inspired the community and led to more than 100 comments on the WALB Facebook page.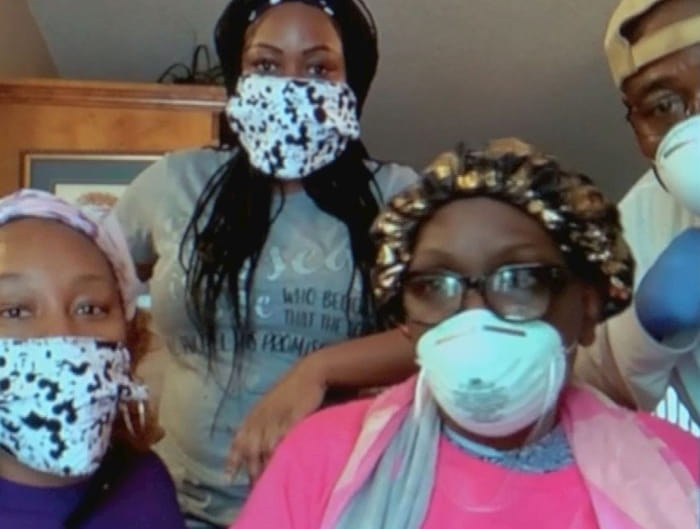 Some comments read, "God is in the miracle business! Praise, Praise the Lord God Almighty," one person wrote.
"Thank you God for watching over her. Still praying for her," another person wrote.
"God is so good, all the time," a third person wrote.
We praise God for this miraculous healing of Barbara Killiebrew from the deadly coronavirus, there is nothing impossible for God because He is the doctor of doctors.