An amazing act of kindness by the police in Texas is warming the hearts of people affected by the winter storm and loss of electricity.
On Wednesday, Captain Marcus Kinnard-Bing with the Harris County Sheriff's Office tweeted that five deputies had responded to a call at a local hotel which was identified as the La Quinta Inn by Wyndham Houston Cy-Fair in Houston. They were informed that the "patron couldn't afford the room for the night."
Kinnard-Bing said his deputies refused to let the family with small children spend the night in the cold and decided to pay for them, "Being that he has a family with small children and the inclement weather, deputies paid out of their pocket for the family to have a room for the night," Kinnard-Bing explained.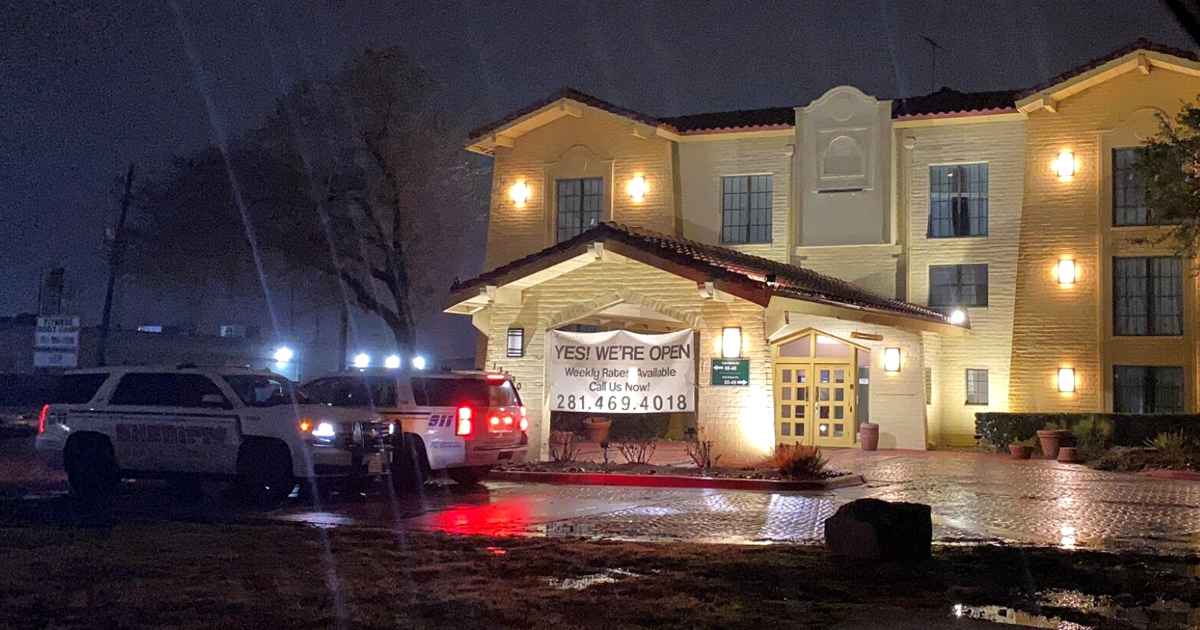 Kinnard-Bing's tweet was flooded with hundreds of supportive tweets from users who thanked the deputies and offered to pay for more nights at the hotel if the family needed it.
"Great job by those deputies. @HCSO_D5Patrol Capt. Kinnard-Bing, if you can have someone cruise by there and see if those folks need a room tomorrow night, please contact me if they do. I'd like to pay for it for them," wrote one user.
"I'd like to cover Saturday if they still need it. Or a meal? Please update us if possible," offered someone else.
"Job well done! Uniform men helping those families in need. The man you all helped will never forget this. I hope you get the credit you all deserve. I thank you for mentioning this. Good deeds often go unnoticed," added another person.
What a beautiful act of kindness done by these deputies for a family in Texas, may this kindness be passed on everywhere in the country.