A couple in Pennsylvania, Christopher Mowry and his wife Rachel saved the life of their neighbor after he suffered a massive heart attack.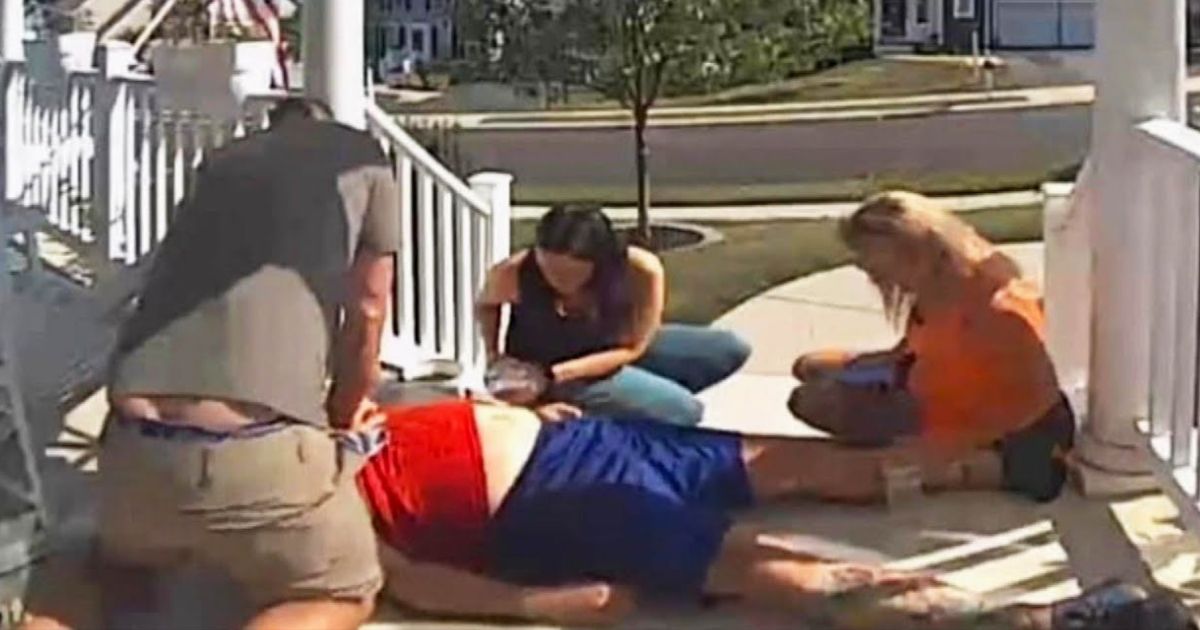 The Mowry couples recognizing the dire situation that their neighbor was in, immediately performed CPR for 14 minutes until he had a pulse. However, his heart stopped two minutes later. He was again brought back to life miraculously the second time.
Describing the narrow escaped from death, Chris and his fiancée said that God had put them in their path that day and they were heroes to them. They were grateful to God for giving them as their neighbors who were not only at home that day but were also a firefighter EMT and a nurse practitioner.
The Mowry couple, five weeks later, were invited to the wedding as special guests and was acknowledged for their heroic actions during the ceremony, without which their would not have been a wedding. Making the wedding all the more meaningful.
What was possibly going to be a tragedy turned out to be a God glorifying incident. It also mirrors a Biblical command about loving our neighbor as ourselves and that a neighbor closeby is better than a brother far off.