Courage is important for us in these days we are living in as believers in Jesus Christ. Our God needs men and women who are courageous to achieve the things He has destined for us. He knows that so many things are there in the world to discourage us and put fear in us.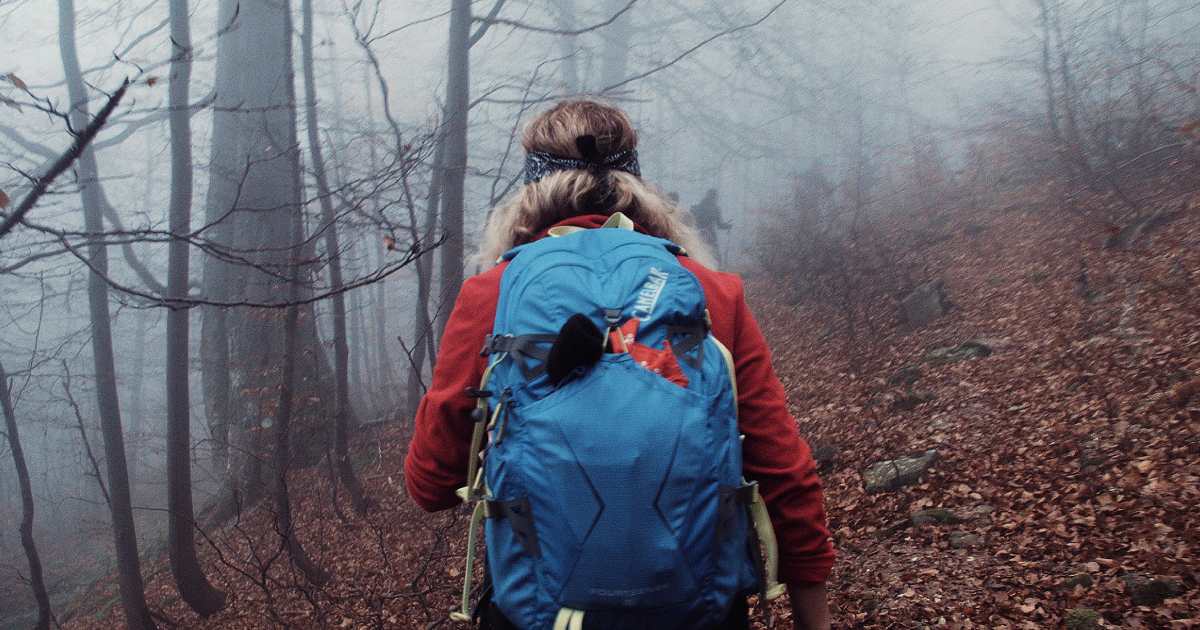 This is why throughout the Bible, God always tells us to fear not, be courageous and, know that I am with you. We have to be bold and stand in the face of adversity.
Here are some Bible verses that encourage the believers to be strong and courageous at all times:
1. Deuteronomy 31:23
And the Lord commissioned Joshua the son of Nun and said, "Be strong and courageous, for you shall bring the people of Israel into the land that I swore to give them. I will be with you."
2. Numbers 13:30
But Caleb quieted the people before Moses and said, "Let us go up at once and occupy it, for we are well able to overcome it."
3. 1 John 4:18
There is no fear in love, but perfect love casts out fear. For fear has to do with punishment, and whoever fears has not been perfected in love.
4. Matthew 10:28
And do not fear those who kill the body but cannot kill the soul. Rather fear him who can destroy both soul and body in hell.
5. 1 Corinthians 15:58
Therefore, my beloved brothers, be steadfast, immovable, always abounding in the work of the Lord, knowing that in the Lord your labor is not in vain.
6. Proverbs 24:10
If you faint in the day of adversity, your strength is small.
7. Ephesians 6:10
Finally, be strong in the Lord and in the strength of his might.
8. Romans 15:13
May the God of hope fill you with all joy and peace in believing, so that by the power of the Holy Spirit you may abound in hope.
9. Matthew 14:29
He said, "Come." So Peter got out of the boat and walked on the water and came to Jesus.
10. 1 Chronicles 16:11
Seek the Lord and his strength; seek his presence continually!
11. Ezra 10:4
Arise, for it is your task, and we are with you; be strong and do it."
12. Philippians 1:27
Only let your manner of life be worthy of the gospel of Christ, so that whether I come and see you or am absent, I may hear of you that you are standing firm in one spirit, with one mind striving side by side for the faith of the gospel,
13. 2 Corinthians 5:8
Yes, we are of good courage, and we would rather be away from the body and at home with the Lord.
14. 2 Chronicles 32:8
With him is an arm of flesh, but with us is the Lord our God, to help us and to fight our battles." And the people took confidence from the words of Hezekiah king of Judah.
15. Joshua 10:25
And Joshua said to them, "Do not be afraid or dismayed; be strong and courageous. For thus the Lord will do to all your enemies against whom you fight."
16. 2 Samuel 10:12
Be of good courage, and let us be courageous for our people, and for the cities of our God, and may the Lord do what seems good to him."