A heartwarming video of two cousins hugging and dancing to 'Brown Skin Girl' by Beyoncé, Saint Jhn, and Wizkid.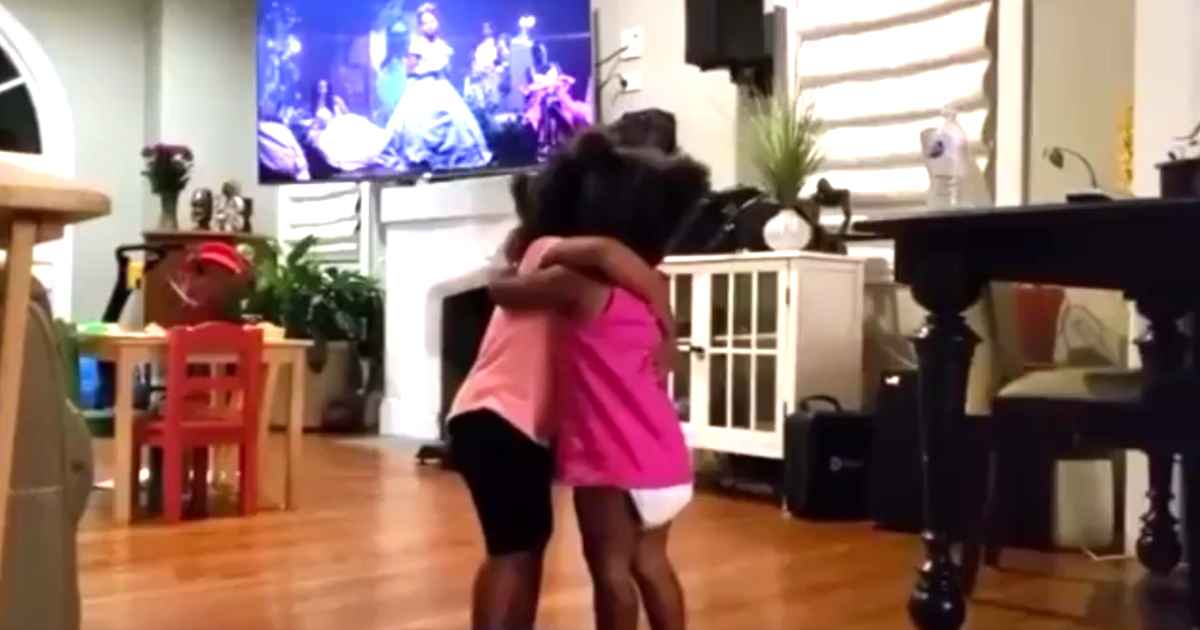 The song 'Brown Skin Girl' was composed by Beyoncé, Guyanese singer Saint Jhn, and Nigerian artist Wizkid. It features Blue Ivy Carter from the 2019 album The Lion King: The Gift and also featured in the 2020 film Black Is King.
The song 'Brown Skin Girl' was ranked as the 68th best song of 2019, by Billboard magazine, saying the song "bolsters Beyoncé's crusade for cultural pride and female empowerment".
There is uniqueness, in all of us. God is the greatest artist who has combined different colors to create art and beauty.
"But the Lord said to Samuel, "Do not consider his appearance or his height, for I have rejected him. The Lord does not look at the things people look at. People look at the outward appearance, but the Lord looks at the heart." (1 Samuel 16:7 NIV)
This sweet moment between these two adorable cousins is not to be missed.