Losing a young child to a freak accident is the worst nightmare for most parents, and then all you have left is memories and pain which could break or make you.
Country singer and songwriter Craig Morgan lost his son in a boating accident, but he let all his pain and tears channel into his latest song, 'The Father, My Son And The Holy Ghost' which has reached the number one spot on the music charts.
But in 2016, Craig Morgan found himself walking away from his country music career, because it was in that summer, that his 19-year-old son Jerry drowned in a tubing accident near the Tennessee-Kentucky border. He continued making music but onstage he found himself an emotional mess.
I cried and cried and cried until I passed out on the floor
Then I prayed and prayed and prayed till I thought I couldn't pray anymore
And minute by minute, day by day, my God, He gave me hope
I know my boy ain't here but he ain't gone
He says one night this year, he got up with tears in his eyes, and with a song title in his mind: 'The Father, My Son and the Holy Ghost.'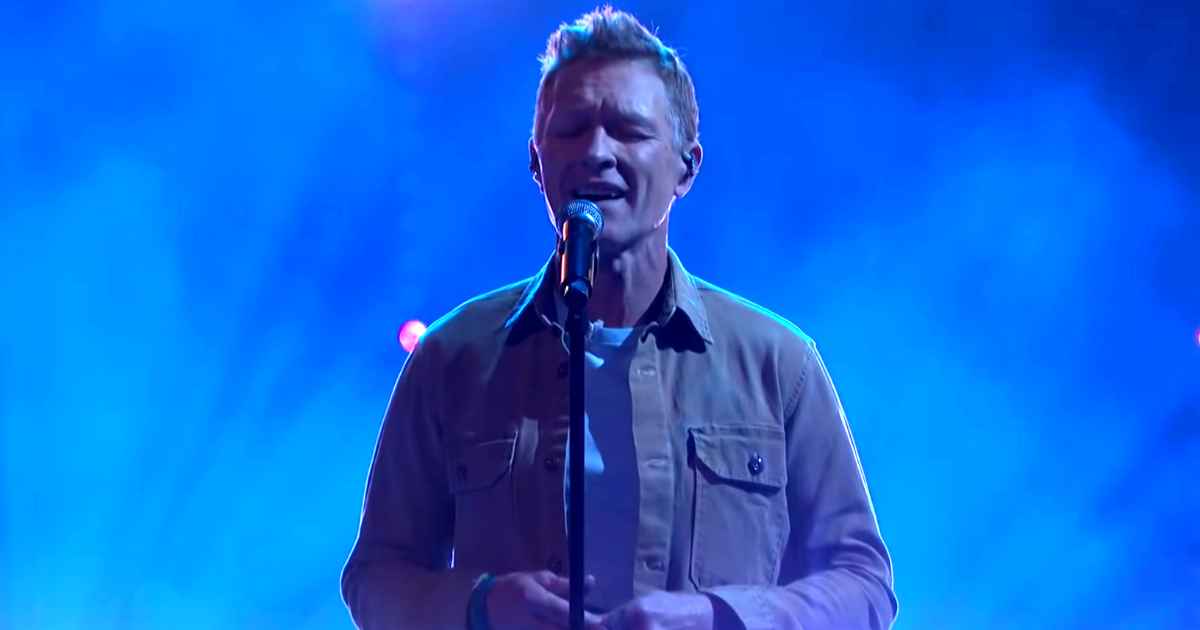 As a guest on the Kelly Clarkson Show, Craig recounted about how he got the lyrics of the song in the middle of the night on his bed, and within four hours he finished the entire song.
He sang the song for the first time at the Grand Old Opry and could barely finish without breaking down. Then he met Ricky Skaggs backstage who encouraged and said that the world needed to hear the song.
In the mornings I wake up, give her a kiss, head to the kitchen
Pour a cup of wake-me-up and try to rouse up some ambition
Go outside, sit by myself but I ain't alone
See, I've got the Father, my son, and the Holy Ghost
Even though Blake Shelton has the number one spot on the iTunes chart, he wanted to help 'The Father, My Son and The Holy Ghost' overtake him. So he motivated his fanbase and other celebrities to buy the song and soon enough it went number one across the board.
Watch: Craig Morgan performs 'The Father, My Son and the Holy Ghost' on Kelly Clarkson Show