A young choir named OneVoice has captivated hearts with their soulful a cappella rendition of 'Be Thou My Vision,' reminding us all of the Lord's ever-present love and guidance.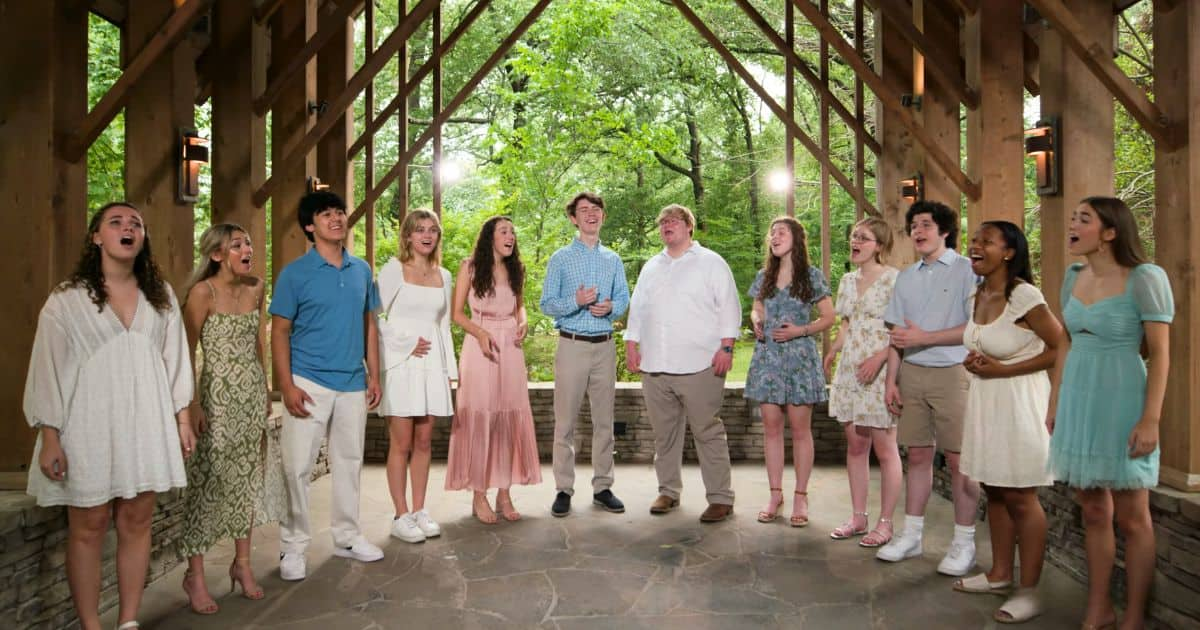 When life throws curveballs and leaves us searching for direction, gospel music has a unique way of touching hearts and providing comfort. This is precisely what OneVoice, a talented group of young singers, has achieved with their stunning performance of the hymn "Be Thou My Vision." Their rendition, filled with emotion and skill, serves as a powerful reminder of God's constant presence in our lives.
The group's performance showcases not only their vocal talents but also their ability to convey deep and meaningful messages through song. The hymn's lyrics, centered around seeking guidance and protection in the Lord, are beautifully interpreted by the choir's harmonious voices.
Be Thou my vision, O Lord of my heart
Naught be all else to me, save Thou art
Thou my best thought, by day or by night
Waking or sleeping, Thy presence my light
The OneVoice group has a diverse collection, covering songs across various genres, each performance imbued with the same passion and soulfulness.
In challenging times, "Be Thou My Vision" and the voices of OneVoice remind us that we are never alone. The Lord is our steadfast protector and guide, illuminating our path with His love.
"Thy word is a lamp unto my feet, and a light unto my path." – Psalm 119:105