BYU Vocal Point presented an incredible a cappella rendition of 'Be Thou My Vision.'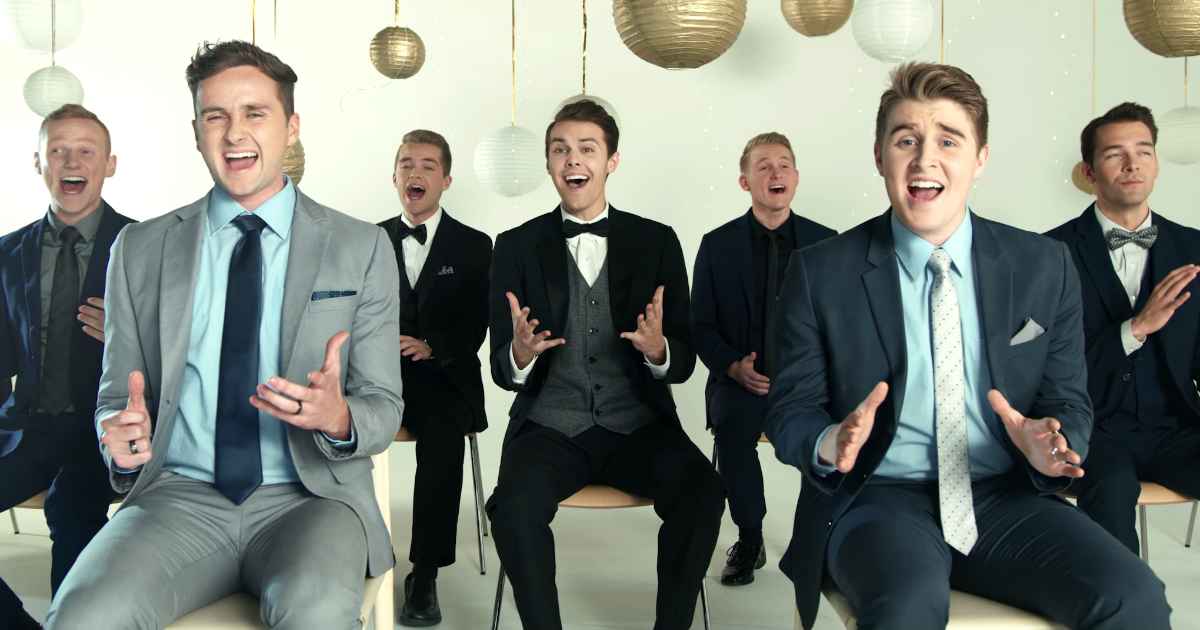 The song is thought to be written by an Irish saint who went blind in the latter part of his life. This 8th century Irish hymn was originally translated by Eleanor Hull in 1912. The version that we hear today is sung to the famed Irish folk tune 'Slane.'
While the song has been covered by many artists and musicians over the world, the powerful lyrics of this hymn holds true even today.
Be thou my vision, O Lord of my heart;
naught be all else to me, save that thou art –
thou my best thought, by day or by night;
waking or sleeping, thy presence my light.
The talented vocalists of BYU Vocal Point sing this incredible hymn adding a twist of their own. They are famous for their a cappella covers of famous hymns and songs.
Be thou my wisdom, and thou my true word;
I ever with thee and thou with me, Lord.
Thou my great Father; thine own may I be,
thou in me dwelling and I one with thee.
We are assured by this hymn that God is in control of every situation and that we don't have to panic when we put our lives in His hands because He is capable of safely leading us on the correct path.