Christmas came a bit early for this hardworking mom and her children. Guess there can be no better gift than a fully-furnished home for a struggling, homeless mother and her two kids. Big thanks to her kindhearted, loyal customer for making this possible.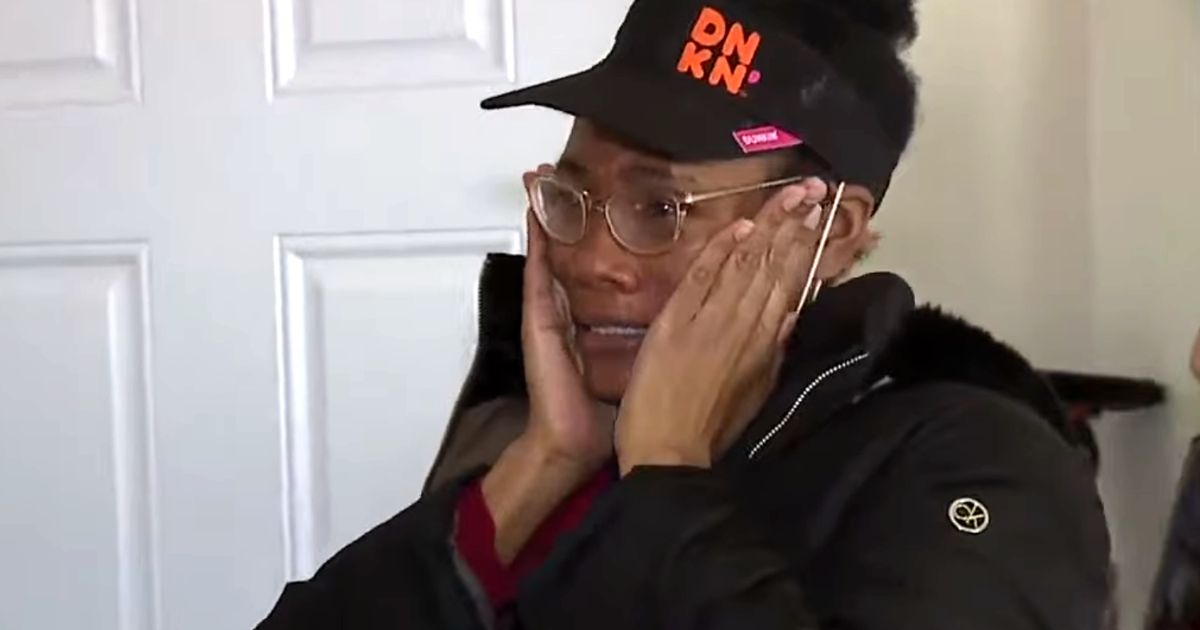 For years now, Ebony Johnson from Ohio has been working at Dunkin' Donuts, Cincinnati. She has been trying to make both ends meet for her kids. Unfortunately, due to financial strain, they were evicted from their house recently. Ebony was not able to go to work because of this dilemma.
Suzanne Burke, a loyal customer of Dunkin' Donuts, has been coming to the store every morning for the past three years. Their daily encounters blossomed into great friendship. "[Ebony] really has provided amazing customer service," Suzanne said. The customer turned friend wondered why Ebony was nowhere in sight for weeks already. That's when she learned that she had lost her home.
This kindhearted friend immediately went to work. "When she experienced this hardship, I just wanted to help her. And improve her life and the life of her kids and make sure that they have stable housing so that she could continue to provide the excellent service that she does at Dunkin," Suzanne said in a WCPO interview. This woman worked with organizations to help find a home for her friend. She also partnered with a Staging Designer and New Life Furniture Bank to make this dream a reality. "This is much a gift to us as it is to them…," Dana Saxton of New Life Furniture Bank expressed.
Then, the most-awaited day came, their fully-furnished home was turned over to them. Ebony's kids were so happy and could not believe that they already have a beautiful, cozy home. This persevering mom was in tears and could not believe that God answered her prayers before Christmas. She was so grateful to her friend, Suzzane, for this beautiful gift.
Through this selfless act, Ebony felt the depth of God's love for her. She recalled, "The Lord really looked out for me because I kept praying and saying 'can I be at home before Christmas?'" He never lets us down and gives what we need and more in the most unexpected, extraordinary way if we only believe.
 "Ask and it will be given to you; seek and you will find; knock and the door will be opened to you." Matthew 7:7