Every parent's nightmare is for their child to suffer from a life-threatening disease and that you cannot even be there to support them.
Heartbreak
Chuck and Lori Yielding are residents of Fort Worth, Texas, their whole world came crashing down when they got the news that their 14-year-old son Aiden had leukemia.
They took him for treatment at Cook Children's Medical Center where Lori works but due to COVID-19, the hospital would allow only one family member to stay with the boy as he was receiving chemotherapy.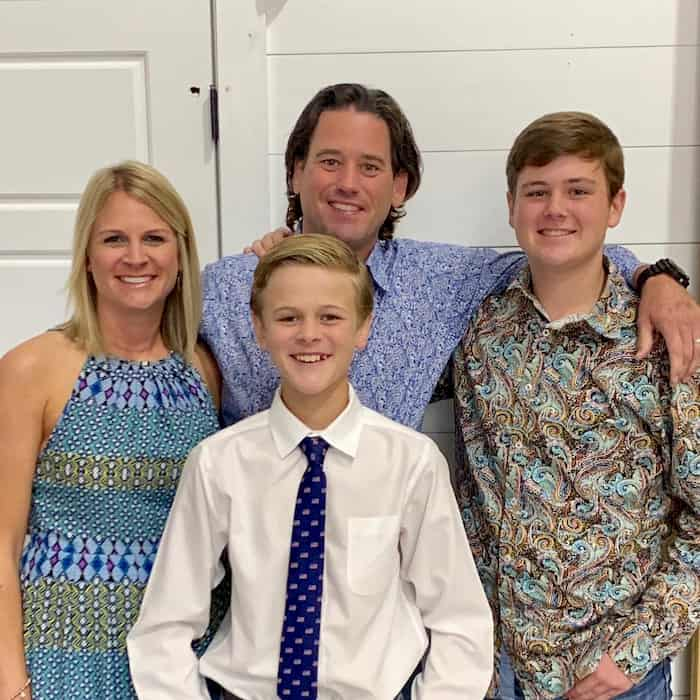 Plan B
Chuck did not give up but straight away worked on another plan where every Tuesday while Aiden was at the hospital with Lori, he would be at the parking lot outside with a speaker full of upbeat music and he would start dancing.
Chuck wanted to put a smile on Aiden's face as he was being given chemo with his dance routines as Aiden watches him from a window inside and tries to follow along. "It's funny watching him figuring out all that he is going to do," Aiden said. "Yup. It just cheers me up sometimes."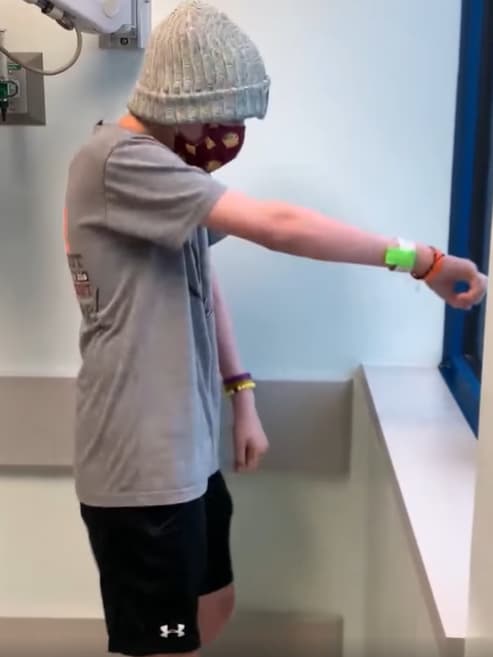 Along with Aiden and Lori, the hospital employees also look out for Chuck and his ever expanding dance moves. "Family is everything, togetherness is everything, but even when you can't be together as a whole family as a unit, you find ways that you can," the mom explained.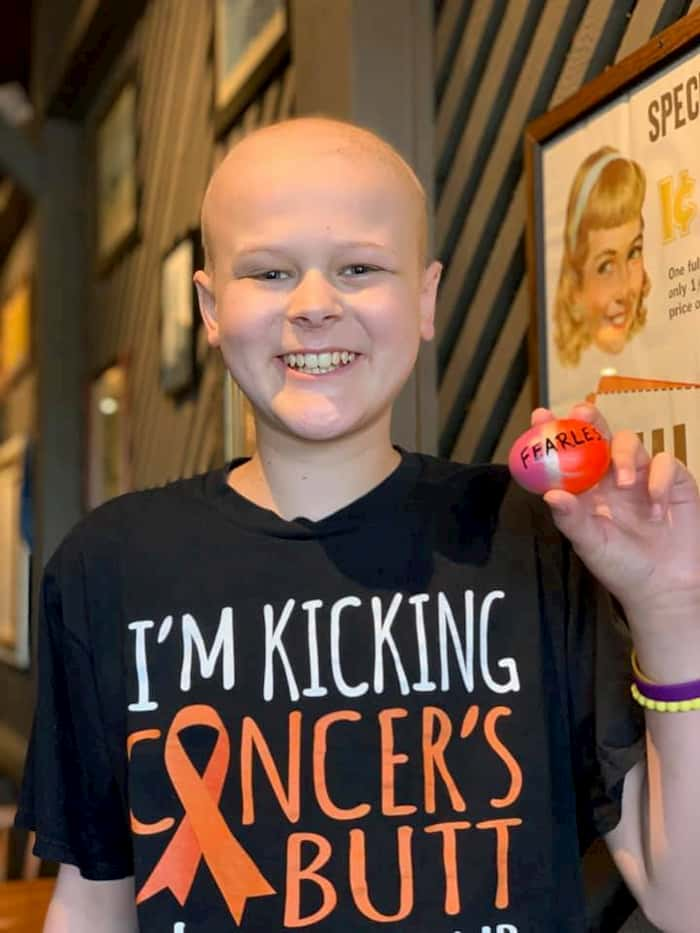 Chuck is committed to do "anything to bring his spirits up a little bit," he wants Aiden to know that he is with him all through the chemotherapy three stories below him doing his dance moves.
Dad Dances in Parking Lot During Son's Cancer Treatments

Aiden, 14, was diagnosed with acute lymphocytic leukemia (ALL) toward the beginning of the COVID-19 pandemic. Due to visitation restrictions, only one parent or caregiver is allowed into the medical center per patient. Every Tuesday while Aiden's mom joins him in the clinic for cancer treatment, his dad, Chuck, stands outside and dances to lift Aiden's spirits. Here is a highlight reel of Chuck's best moves! #erasekidcancer

Posted by Cook Children's on Tuesday, September 22, 2020