An American Airlines flight attendant received thunderous applause after she made an emotional speech on her final flight.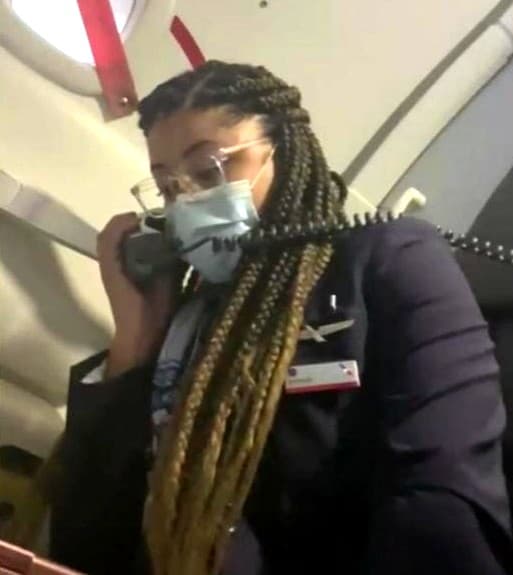 Breaunna Ross, and one other flight attendant on American Airlines, were furloughed due to the effects of the recent pandemic on the aviation industry.
She made an emotional speech of gratitude thanking passengers and crew on her final flight.
She mentioned that she was grateful to American Airlines for giving her a chance to work for them for the last 2.5 years. The opportunity came after she had a bad experience at the job she did after her graduation.
She said she was already starting the next phase of her life but asked passengers to keep other co-workers of hers in their prayers who were not as fortunate as her.
She thanked passengers flying that day with her and said she would always remember their faces.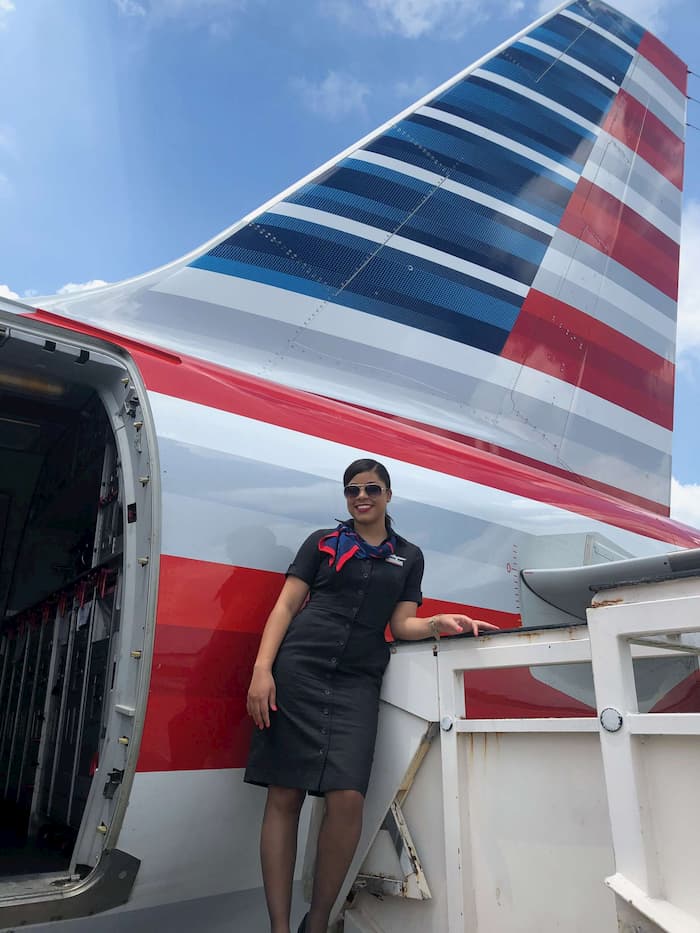 The cabin erupted in applause for her after she made the emotional speech where she was seen shedding tears.
We wish Breaunna Ross the very best in her new endeavor and pray she finds favor and appreciation in all that she does. Also, we pray for all those who have been furloughed from the aviation industry who are still trying to find the next opportunity in life.