Childhood friendships are some of the strongest ones and when friends are reunited after a long separation, it is one of the most unforgettable times.
A seven-year-old boy felt pure delight when his parents orchestrated a happy reunion with his best friend.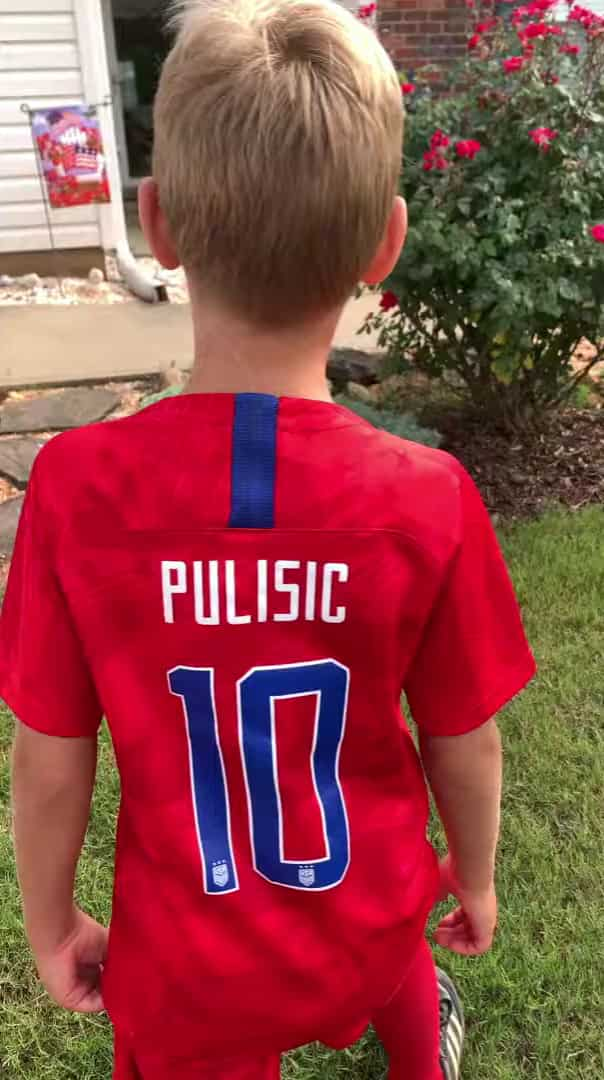 Carson had not seen his best friend, Cade, also seven, for more than six months, following a cross-country move and the coronavirus pandemic.
But on July 4, in Taylors, South Carolina, Cade was visiting a relative, and Carson's mom, Sarah Bates, secretly helped plan a reunion for the boys.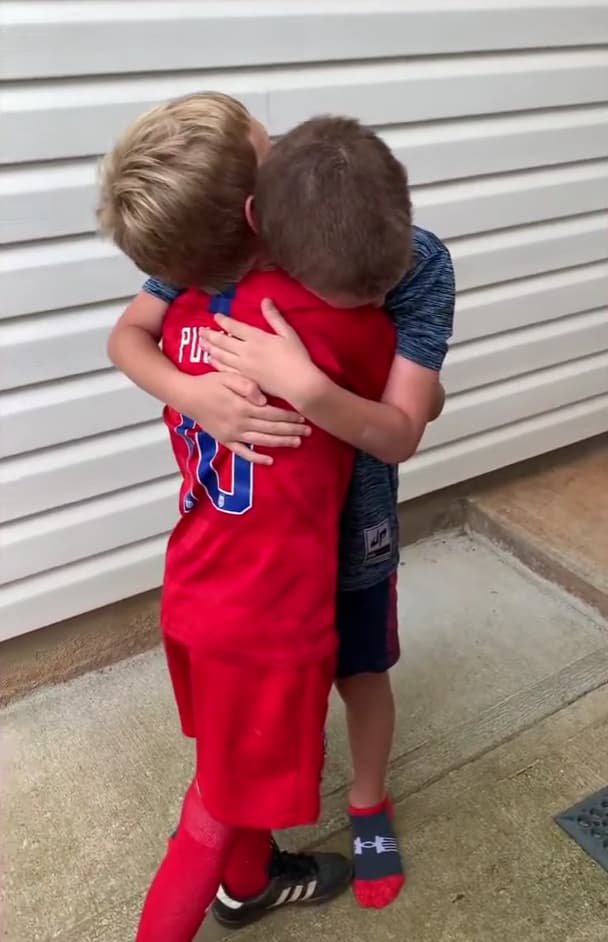 Sarah didn't let him know that Cade was coming to the event, as she knew he would be too excited and wouldn't be able to eat or sleep for days.
Cade's mother, Shelley Kirk, took exactly the same approach.
In the video, Carson can be seen walking up the entrance of the home, and as soon as Cade saw his friend, he immediately ran out to hug him.
Cade can be seen crying as it got too much for him.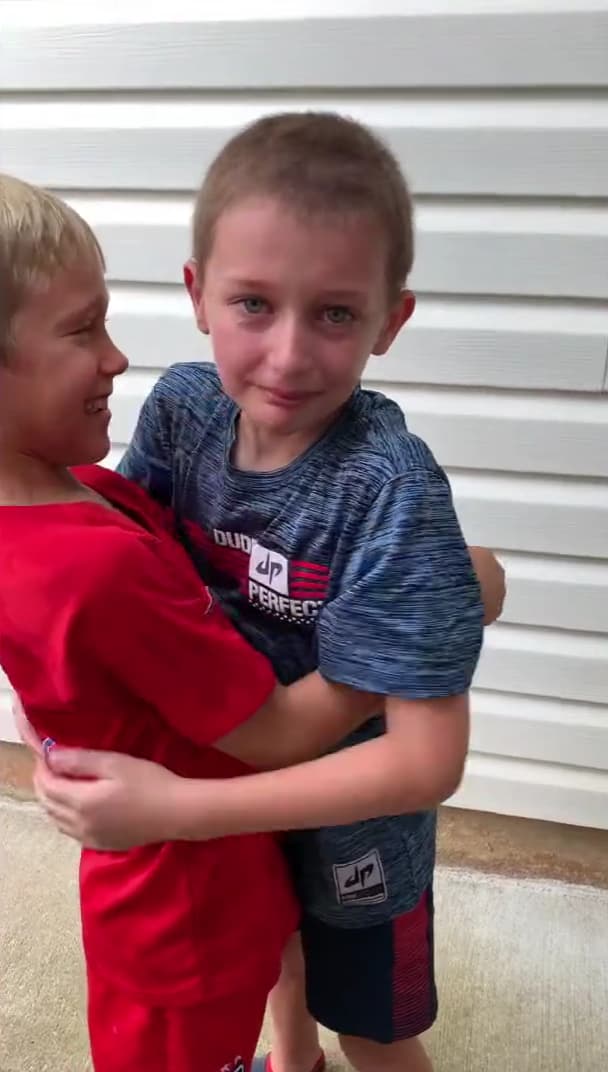 Carson and Cade were friends since they were two years old, having met at church and been born just 11 days apart.
This heartwarming video has brought smiles on the faces of thousands of people all over the country as it shows us the pure love between these two best friends who were separated by distance but not by heart.