This heartwarming video of dads dancing along with their little daughters at a Philadelphia dance studio will bring you out of your comfort zone.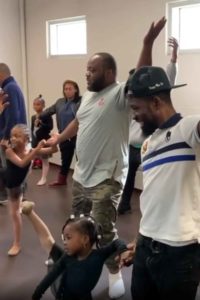 The Daddy and Me dance class, in which fathers danced with their little girls is hosted by E'Chappe Dance Arts which combines ballet with yoga in a two hour class.
The clip shared online shows fathers and daughters taking part in the "BOGA" class. The post quickly got viral and was even re-posted by celebrities including Jennifer Garner and Kristen Bell. "Dads are the best. #TutuTuesday on a Monday," Garner posted. "There are some amazing papas out there!!!!" said Bell.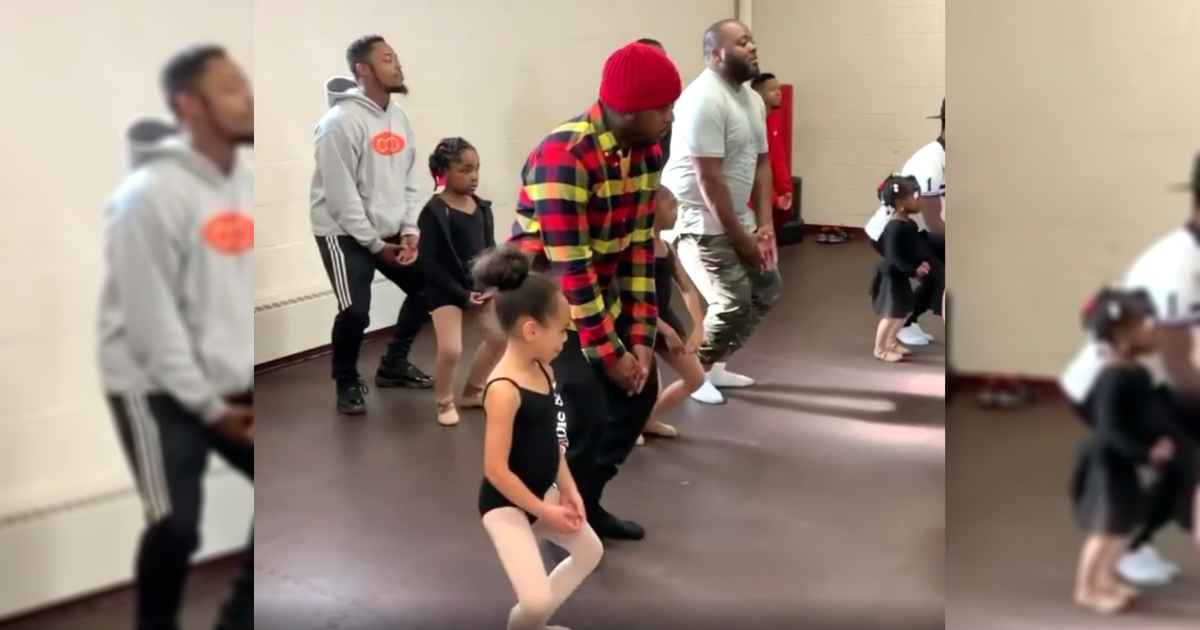 Filmmaker Ava Duvernay tweeted, "I miss my Dad. He would have done this for me," she said. "To all the many, many millions of brothers out there being great, thank you."
"I can't even believe it," studio owner Erin Lee, said of the reaction to the video clip on social media, "I am ecstatic."
"This is what I care about," Lee added. "Good dads being highlighted. This is the part that's amazing for me."